Music
Discover The Underground Sound Of Belgium With This Massive '80s New Beat Playlist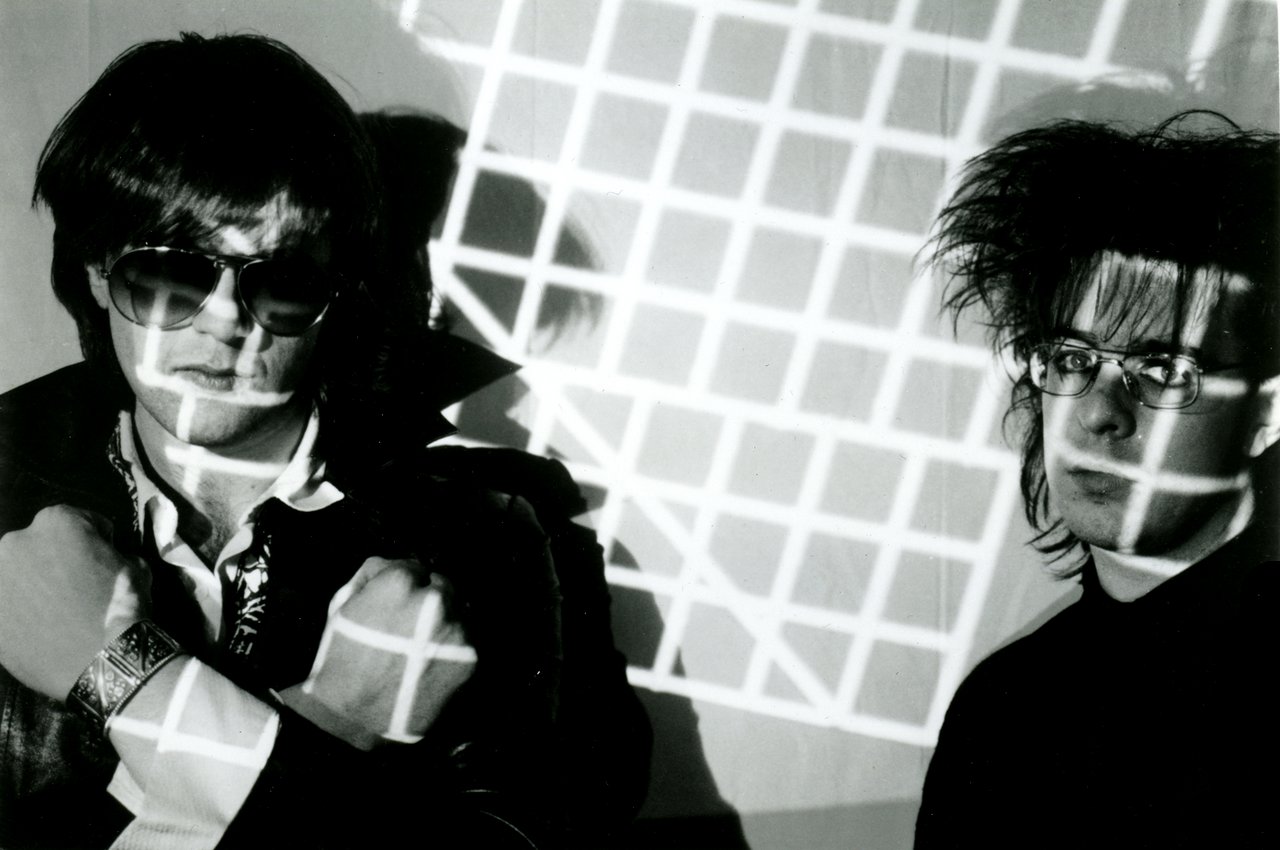 The playlist includes hits from A Split Second (pictured), Joey Beltram and Carlos Peron, among others.
The Italo disco, EBM and wave revival that has gripped dance floors in recent years has been accompanied by a resurgence in the reevaluation of another parallel genre: Belgian new beat. The '80s style was developed in clubs like the legendary Boccaccio, and it's known for fusing elements of techno, industrial and acid, and was pioneered by artists like A Split Second, The Lords of Acid and Fatal Error.
And now, thanks to this Spotify playlist made by a user called "Maxim Lannoy", you can explore some of the new beat's best deep cuts. It includes some acid-heavy cuts by Joey Beltram as well as gentler, more wave-leaning grooves by Trisomie 21 and one-time Yello affiliate Carlos Peron.
It's a truly comprehensive collection of new beat tracks, all of which would easily fit in a contemporary mix by Silent Servant, Phase Fatale or rising industrial artist Kris Baha. Check all of them out above.