Feed/Music
Berlin Club Griessmuehle Is Throwing A Marathon 4-Day Techno Party This Weekend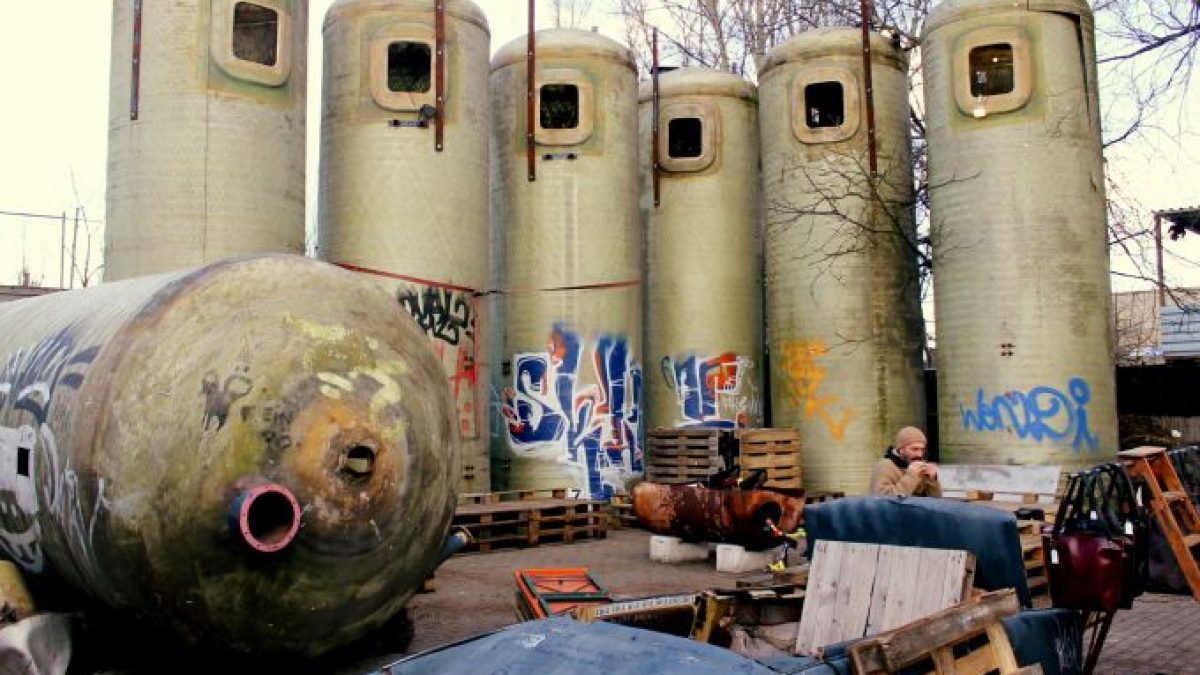 Ancient Methods, Developer, Hector Oaks and more will all play at SYNOID and IN TREATMENT's weekender.
Berlin is one of the only cities in the world that regularly hosts multi-day techno marathons. In fact, it might be the only one that does it on a weekly basis. But even in a city as hedonistic as Berlin, a guaranteed four-day party is still pretty extravagant.
Enter SYNOID and IN TREATMENT's incoming 96-hour party at Griessmuehle. The event has a top-notch lineup that has plenty of top-tier techno names—like Ancient Methods, Hector Oaks, Developer and 999999999—slotted for the main room. You can find us chilling downstairs, though, for Salon Des Amateurs resident Jan Schulte's b2b set with French house legend Gilb'r.
See the full schedule below. For more info, check the party's Facebook page.
Upstairs:
Ancient Methods (aufnahme+wiedergabe)
Developer (modularz, olympian)
Boston 168 (live) (involve, khidi)
UVB (body theory, mord)
999999999 (live) (ninetimesnine)
Hector Oaks (oaks)
Insolate (out of place)
Parallx (r-label group)
Leiras (ownlife, olympian)
Charlton (poverty is violence, mord)
Inhalt der Nacht (lebendig, griessmuehle)
Tham (synoid, lebendig, griessmuehle)
Acierate (synoid, griessmuehle)
Downstairs_fr: 
Fabio (schumacher club)
Cloven (schumacher club)
Garden_sa: 
Youandewan (the brane)
Gwenan b2b Joe Delon (8 hours set)
Downstairs_sa:
Marvu (in treatment)
Bufiman aka Wolf Müller aka Jan Schulte b2b Gilb'R (8 hours set)
Garden_su:
Manfredas (10 hours set)
Nicola Mazzetti (Serendeepity Milano)
Efe Serio