Music
Popular Berlin Techno Venue Arena Club Will Close Next Month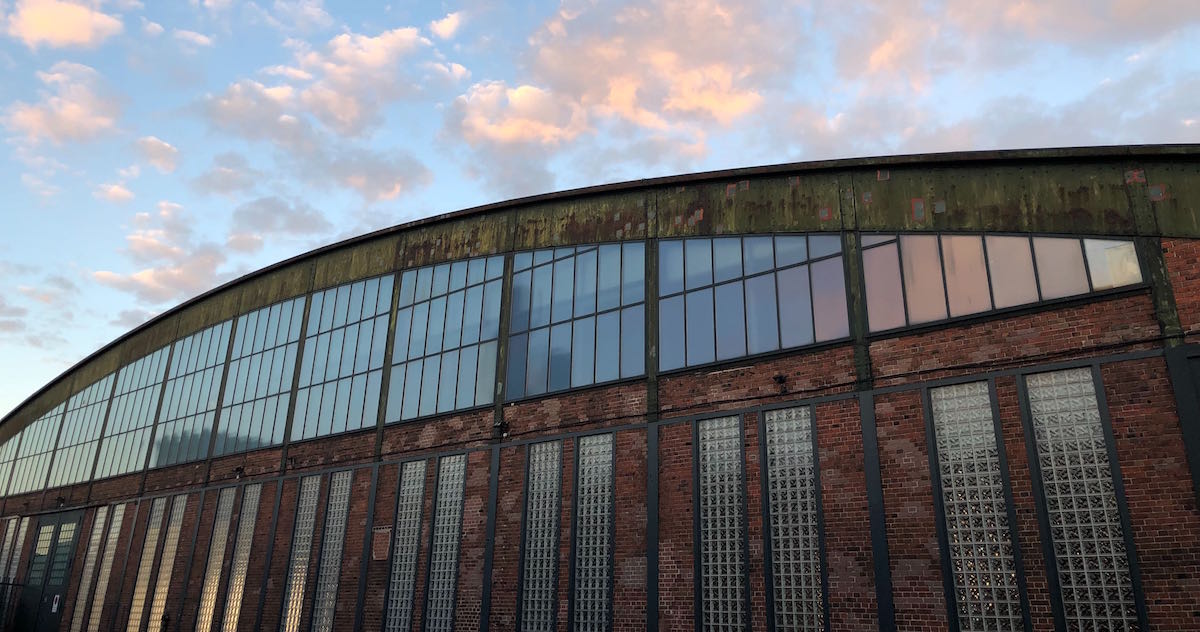 The space was known for its tastemaker parties thrown by the likes of Dystopian, Live From Earth, Aufnahme und Wiedergabe and more.
Another well-known Berlin club is set to close its doors next month, with its long-term future uncertain.
Julian Kraske, the project leader and marketing manager of Arena has announced that the club will close for renovations at the end of April. This will coincide with the theatre event "Caveman" being performed in a neighboring space in the famous warehouse complex along the Spree.
During this time, however, the club will be "made fancy", Kraske says, and converted into a space available for commercial events and hire. While the name Arena will remain for the moment, it is unclear whether the space will continue to host nights such as Dystopian, Live From Earth and Aufnahme und Wiedergabe.
The news follows a recent announcement that Farbfernseher, the much-loved Kreuzberg club, will be closing permanently in May.