Tech
This Browser Plugin Uses Online Banner Ads To Make Villalobos-Style Minimal Techno Loops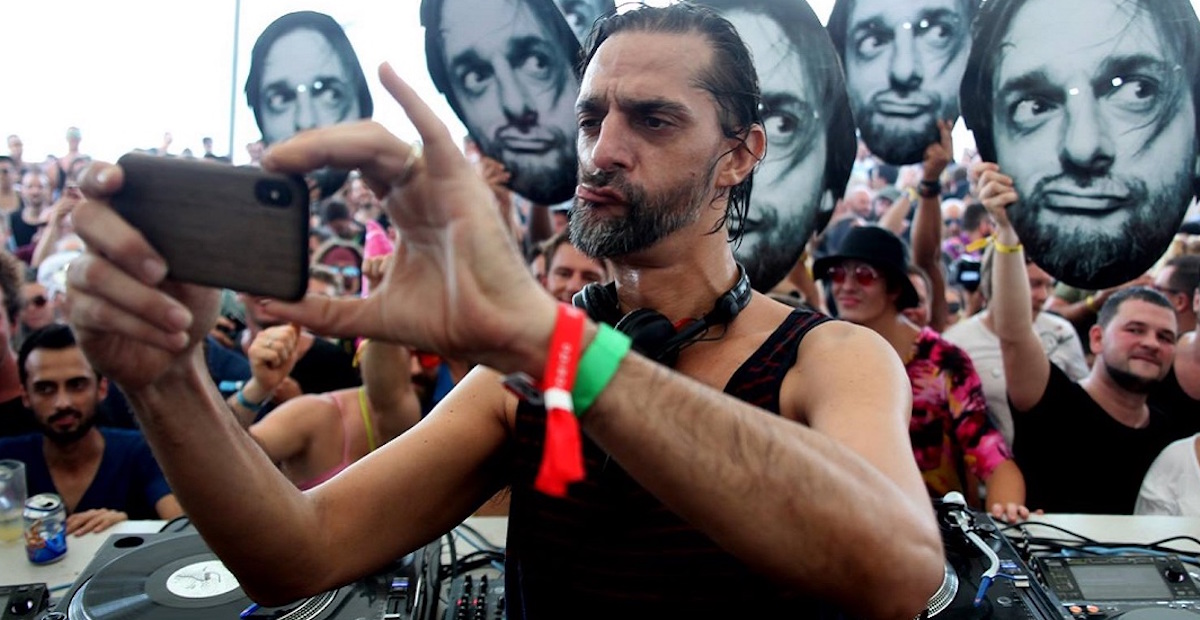 AbEXP is an exploratory new web extension created by Danish headphone company AIAIAI and electronic duo Kenton Slash Demon.
Audio design company AIAIAI and Danish electronic duo Kenton Slash Demon want to change the way you see and hear ad banners on the internet.
Their new browser extension AbEXP is both an adblock plugin and audio-visual experience that turns every commercial banner you encounter while browsing into an interactive sound design texture. You can interact and play around with these visuals to control the sound and the tempo of the bespoke soundscapes produced by Kenton Slash Demon. Both the number and size of the banners, as well as the time of day, influence the sounds generated.
In effect, it transforms those often-annoying advertisements into dynamic modulation tools, allowing you to soundtrack and mould the sound of your browsing experience. Combining futurist visuals and quirky minimal loops, it's kind of like having your favorite Perlon records on shuffle while you browse.
Check out how it works in the video above. You can find out more about the project via the AxEXP website and can download it from the Google web store here.