Feed/Music
Burial Just Dropped A New EP Of Killer Sombre Steppers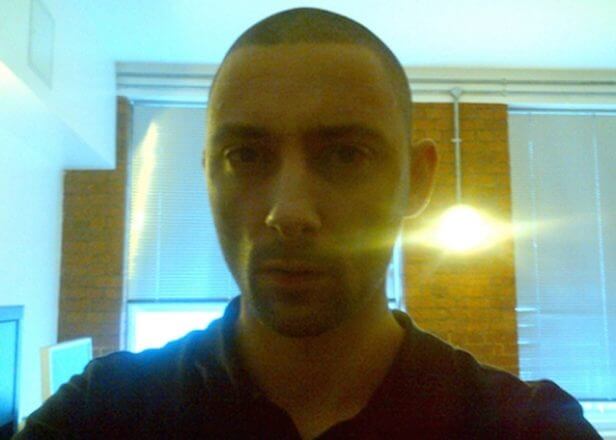 'Claustro / State Forest' is due out on Hyperdub on June 14.
The ever-elusive Burial has quietly gone about finishing and announcing a slamming new EP on Hyperdub.
The iconic UK producer premiered Claustro / State Forest on Maryanne Hobbs' BBC Radio 6 show yesterday. You can now listen back to Hobbs' show here (track begins at around 70 minutes).
The EP sees Burial return to Hyperdub for the first time since 2017's Subtemple and Rodent. Last year the producer teamed up with Kode9 to release the last ever FabricLive mix.
Even though Claustro / State Forest is due to be released on June 14, the 180 gram vinyl has already sold out, but you can pre-order the digital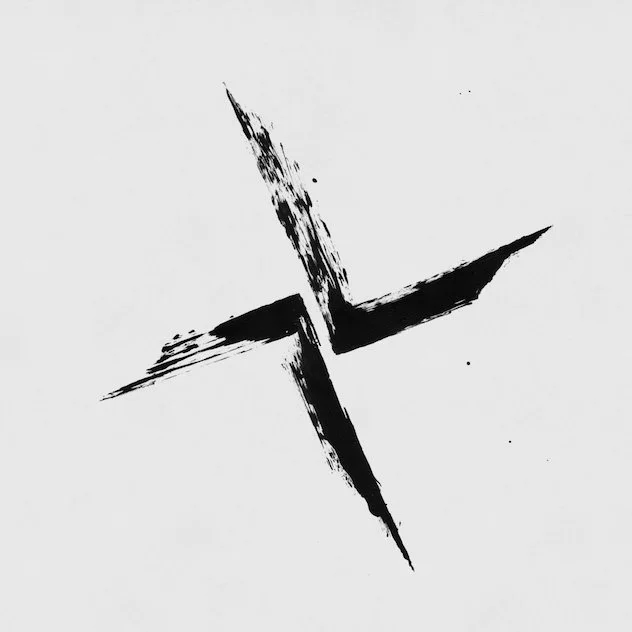 EP over at the Burial Bandcamp now.