Music
This Buttechno Mix Is An Essential Primer On Underground Russian Techno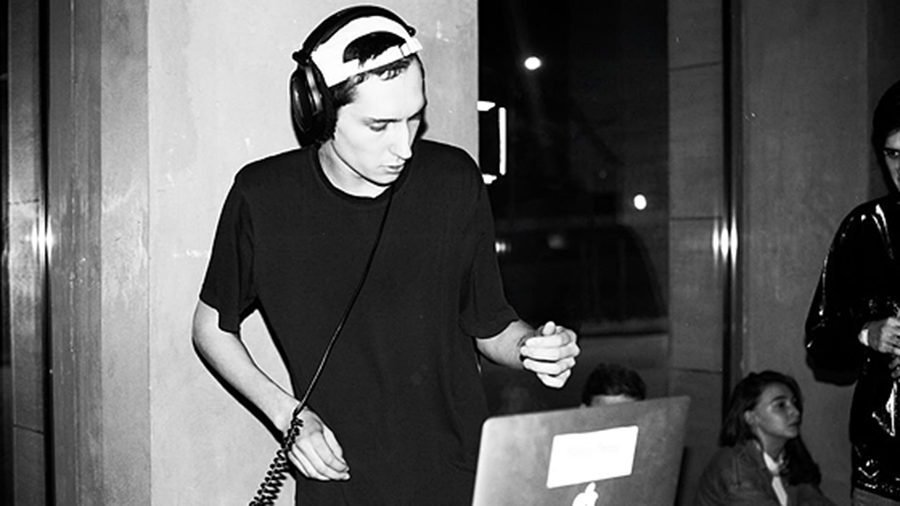 A schooling in stunning Russian techno from the mid-'90s to the present.
Some of the most exciting electronic music is made at the periphery of established scenes, where musical "rules" come second to experimentation. There are few musicians applies to more than Russian multi-instrumentalist and producer Buttechno.
Having already released on The Trilogy Tapes, Zodiac 44 and a slew of Russian labels like his own Johns Kingdom and RASSVET Records—not to mention the soundtracks he's written for  Gosha Rubchinskiy's fashion shows—Pavel Milyakov's mutant technoid experiments are starting to build the audience they deserve.
The first thing that jumps out from a Buttechno record is Milyakov's profound control of his sound. Whether its IDM-inspired glitch works, spiralling drones or club-focused grooves, Buttechno's use of machines is intricate, sophisticated and always eluding stable categorization.
By loading the content from Soundcloud, you agree to Soundcloud's privacy policy.
Learn more
Making music from "the outside" is something he shares with the history of Russian techno. Criminally overlooked for so long, Russian producers in the '90s strayed to the most foreign territories of techno, crafting grooves and structures "on the verge of vulgarity". Milyakov's new, stunning mix for RA focuses on this lineage, spanning '90s Russian rave tracks to the cutting-edge techno of today.
Listen to this mix in full above, then read what Buttechno had to say about the mix over at Resident Advisor here.
Tracklist:
DJ Kompas Vrubel — Manjerok
Lazy Fish — Fluid 3
Motor — Track 12
Lazy Fish — Fluid 2
Motor — Track 10
Roma Zuckerman — Materia 606
Rodion Stankevich — viet picikato
Roma Zuckerman — sticks in the head
Roma Zuckerman — destroit
Shadowax — a&b
Nocow — hold u tight
Roma Zuckerman — spot
Kuzma Palkin — proper sauna chill
Motor — track 5
Kuzma Palkin — 21-04-DeepTX
DJ Kisloid — wicked electronic
Chuk & Gek — Elik
XuMuk — another day