Music
Listen To A New Mix Full Of Deep Electro Cuts By Unsound Festival Resident DJ Olivia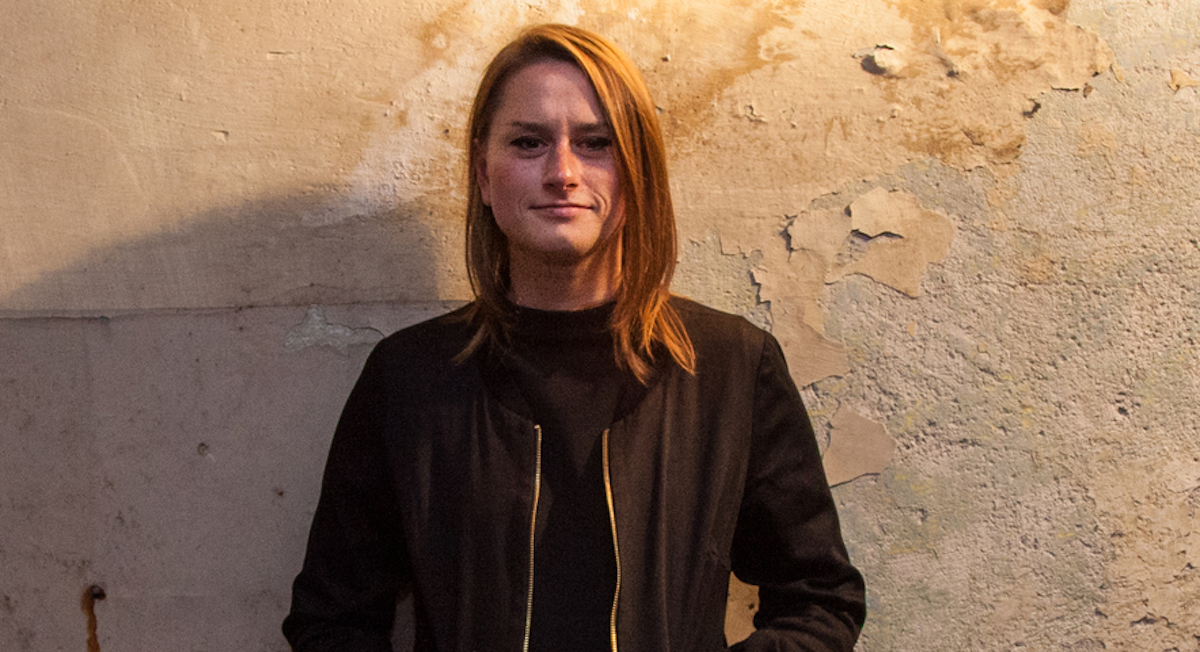 The Polish DJ serves up an hour of brittle future funk for Empty Signal Transmission.
Get your weekend started on a forward-leaning tip thanks to a new mix from Krakow-based DJ Olivia. The Unsound Festival resident DJ recently stepped up for episode 24 of the Empty Signal Transmission radio show and mix series, offering up a selection of brittle electro jams and wigged-out techno cuts.
https://soundcloud.com/rnme/est-024-olivia
The mix showcases Olivia's knack for constructing immersive narratives of spaced-out electro—a skill she broke down for us in a recent edition of our "Played Out" feature. Mixing the twisted melodies of Detroit with the leaner sounds of Dutch electro, the mix is a trip for feet and mind alike. Listen to it in full above, and then listen to Olivia's previous mix for our very own EB Radio below.
By loading the content from Mixcloud, you agree to Mixcloud's privacy policy.
Learn more