Feed/Tech
Download This To Turn Microsoft Excel Into A Powerful MIDI Sequencer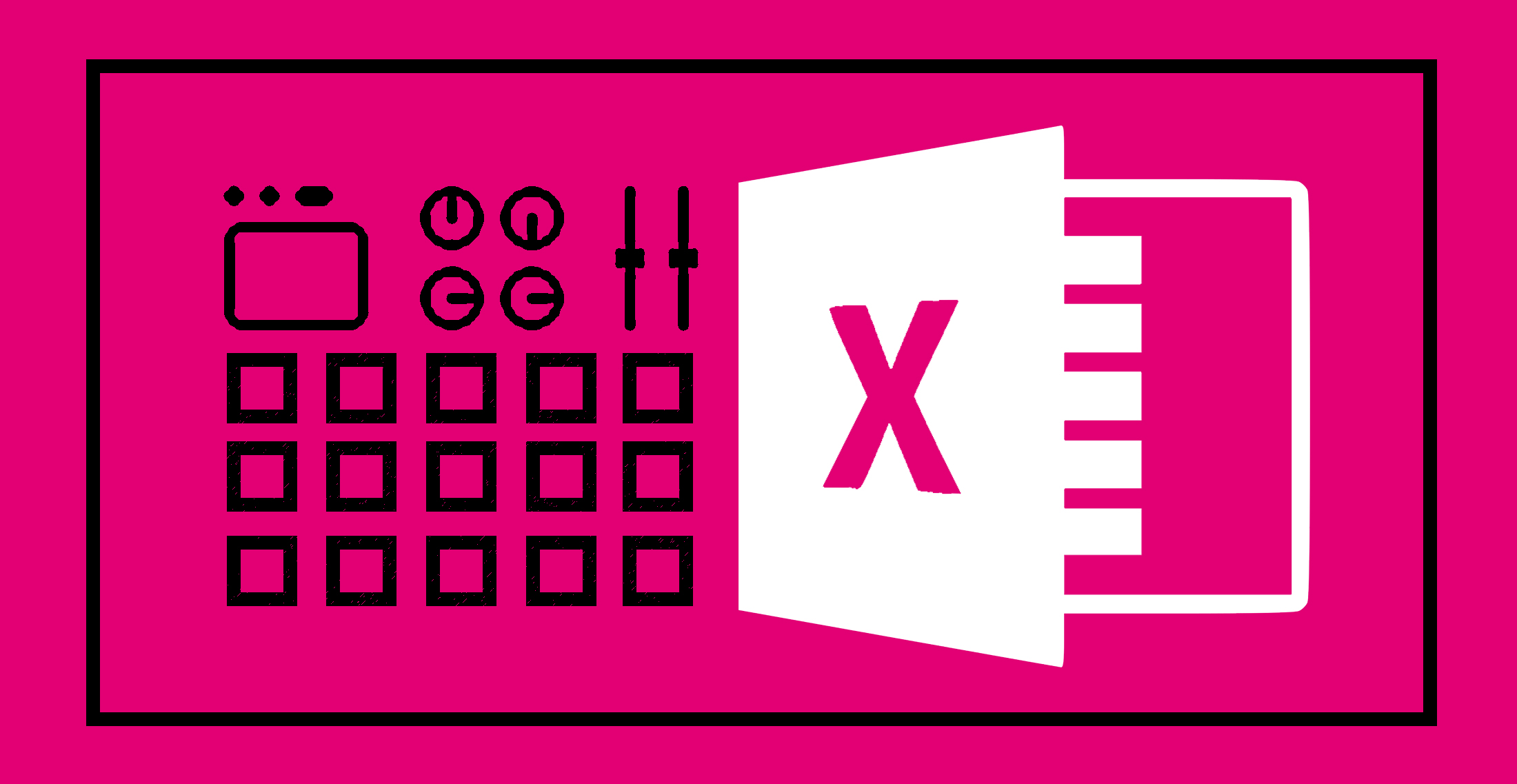 Turn your tax return into some serious tunes.
Are you a Microsoft Excel wizard? Can you crunch columns of numbers with the best of them? Then you might also have a hidden talent for crafting complex musical sequences and weird electronic music compositions.
That's all thanks to a new program for Sound Forge called Excel MIDI. The program allows you to turn excel spreadsheets into MIDI messages for all your electronic devices. Taking advantage of Excel's vertical and horizontal cell-structure, users can program sophisticated and detailed MIDI parameters as well as control the length of the sequence, measure and time signature.
So if you've always wanted to tax return sound like Autechre, we recommend you download the sequencer via the Sound Forge website here.
Read more: This Roland plugin will make your computer boom like a TR-808