Feed/Music
Start Your Week By Listening To This Chill '80s Disco And House Mix By Eclair Fifi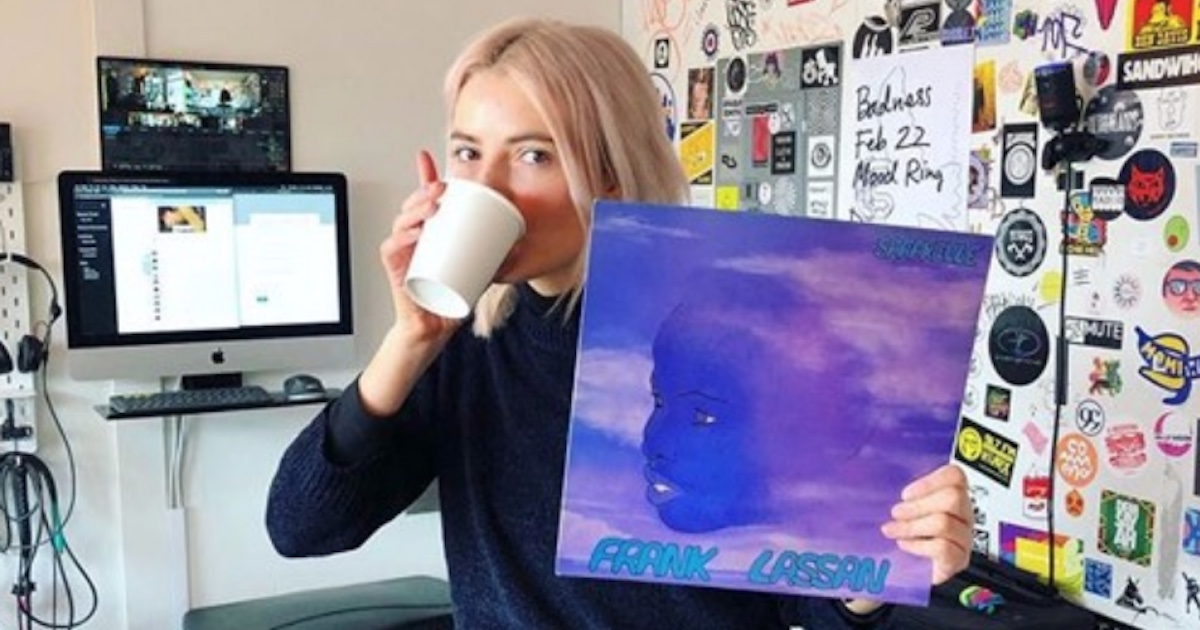 The Scottish selector will ease you back into the groove.
Looking for a way to gently ease yourself into the week? Then Eclair Fifi's got your back with this new mix for the Lot Radio.
The Edinburgh selector is a master of building atmosphere and taking listeners on unforgettable trips. Her long-running NTS show has become a vital point of departure for exploratory music fans, frequently moving between genres, encompassing groovy Italo and snaking IDM, house and techno.
Her Lot Radio episode sees the DJ in a distinctly more chilled-out mood. Starting out with some beautiful acoustic ambience and synth minimalism, Eclair Fifi slowly builds into hazy '80s machine funk and arpeggiated Italo grooves. It's definitely the way to go if you're looking to hold onto the dreamy headspace of the weekend past.
Listen in full above.