Feed/Music
Listen To Two Hypnotic Techno Tracks From Ellen Allien's New Label, UFO Inc.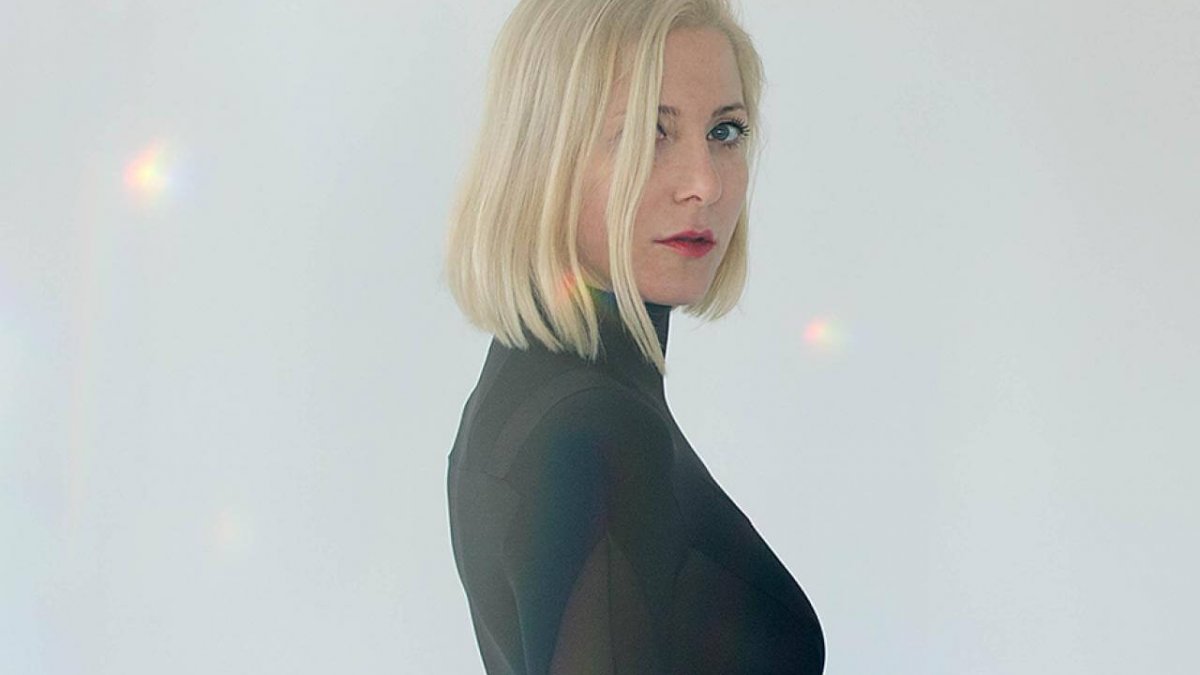 UFO Inc. is a new label from Berlin-based techno veteran Ellen Allien.
As we reported last month, Ellen Allien has a new imprint called UFO Inc. The longtime veteran of the Berlin techno scene has just released snippets of the label's first release, Ellen Allien's own UFO EP. If you've spent time at any of Ellen Allien's parties lately—such as her techno-tinged We Are Not Alone series at Griessmuehle—you've probably heard "UFO", the title track.
Both cuts are rough and hypnotic—exactly the kind of thing we've come to expect from Ellen Allien. Listen to both clips below. Pick up a copy for yourself on January 28th.