News
Germany's Fusion Festival May Not Happen This Year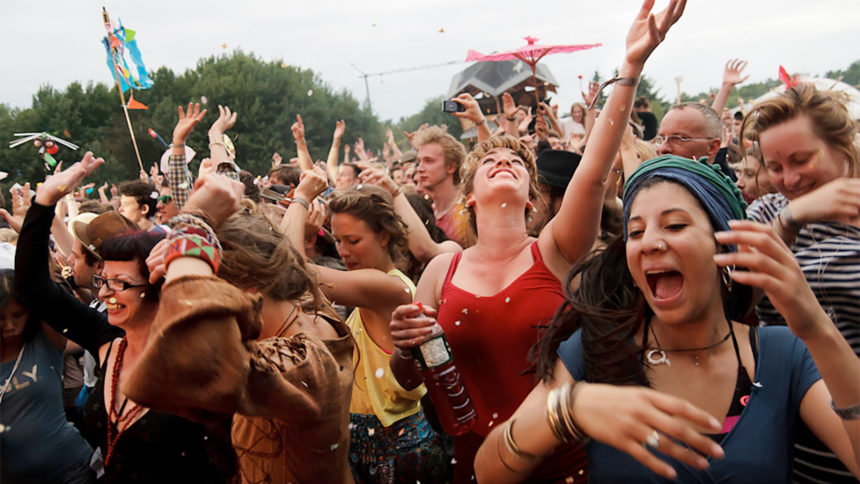 German police will not let the festival happen unless it allows an on-site police presence.
The future of Fusion, one of Europe's iconic events for alternative music and culture, is up in the air. The festival is embroiled in a dispute with local police regarding an increased police presence at the festival.
According to festival organizers, Kulturkosmos e.V., the Neubrandenburg Chief of Police has withheld permission to hold the festival, insisting on a "police station to be erected in the middle of the festival grounds and for police to patrol the festival around the clock and without specific reason." The chief of police announced the withholding of permission in a letter dated May 2—less than two months before the festival is due to begin on June 26.
The event, self-described as "the largest non-commercial, alternative cultural festival in Europe", has fulfilled all safety standards for previous editions of the festival. Fusion's "safety concept" includes over 10,000 workers equipped to handle the approximately 60,000 to 70,000 visitors drawn to the festival each year. Only one case of violence was reported in 2016 and a maximum of seven incidents in 2012.
Running for over two decades at the former Soviet military airfield in Lärz, Fusion hosts various stages for electronic, experimental and avant-garde music, as well as theatre, cinema and discourse programs. Fiercely uncommercial and independent in orientation, a permanent police festival at the festival would be seen as an anathema to the festival's principles. Organizer Jonas Hänschel, told newspaper Taz that "it is important to us that the guests can be free at our festival. The permanent presence of the police is perceived as repression."
A petition to support the festival—#fusionbleibt—is now open on the Kulturkosmos website, with over 40,000 signatories already.
Image by Montecruz Foto