Feed/Music
Get Ready For The Weekend With This Soulful Mix From Mr. G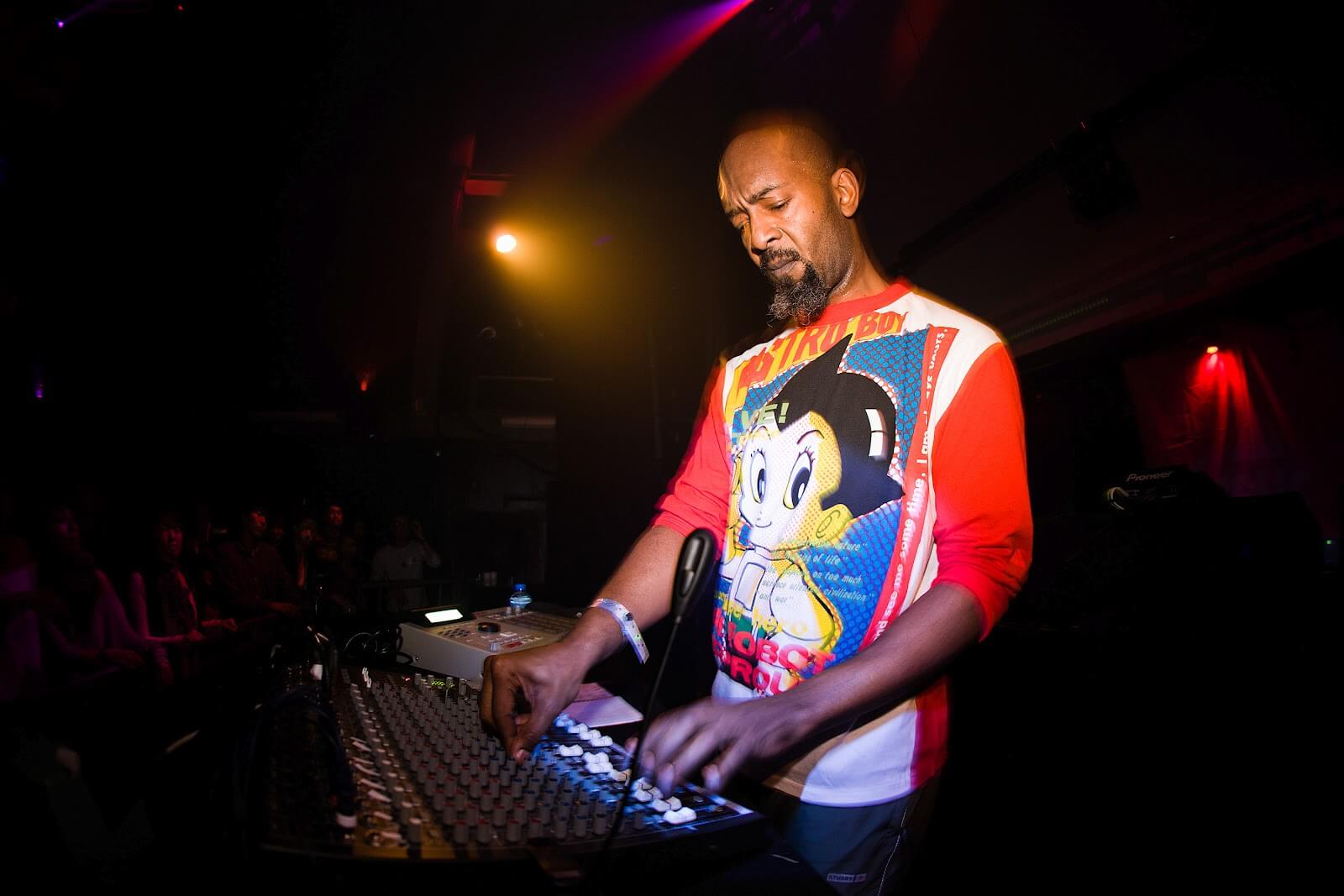 This new mix from the UK house master is the perfect way to prepare for his appearance at PAL this weekend.
After a memorable 2017 bringing some of our favorite artists to intimate clubs around Germany, the Electronic Beats Clubnight series gets back into the swing of things this Saturday with the one and only Mr. G touching down in Hamburg. The UK tech house don will be bringing one of his infamous live house sets to PAL. Equal parts banging and uplifting, Mr. G's live bass reconstructions and driving percussion loops will be a must-hear experience on the club's beautiful 12-sub sound system.
To get you amped up for the big night, Mr. G has just dropped an infectiously soulful mix for Farr Festival. The "feelin' blessed" mix features some exceptional R&B cuts from D'Angelo and Quincey Jones, plus some dope club edits from the likes of Al Hudson & The Soul Partners. It's the perfect way to appreciate the diverse influences that go into making Mr G one of the most interesting producers in the game.
You can RSVP for his appearance at PAL this Saturday 17 here. Listen to the mix below and check out all our upcoming Clubnight dates including FJAAK and Inga Mauer in Essen here.
Read more: 15 essential wild pitch remixes from house music's '90s golden years