Music
Go Inside Cult Favorite Berlin Techno Club Griessmuehle With This Video By Deutsche Welle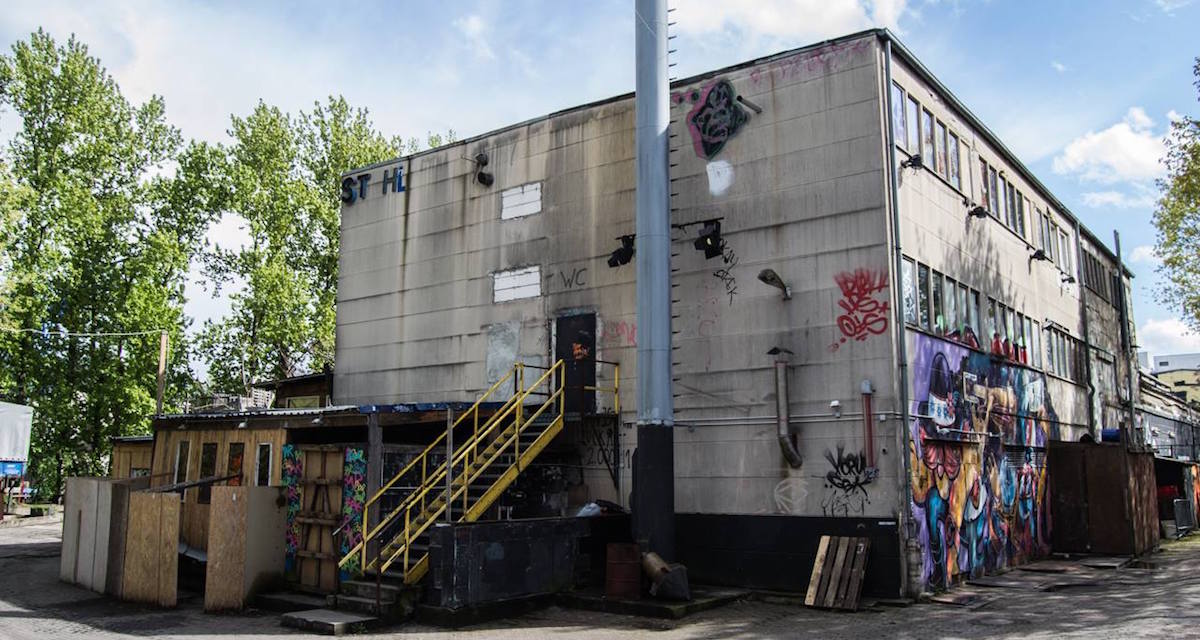 The news segment explores how tourists and big investors are forcing clubs to close down.
A recently-published segment on German news outlet Deutsche Welle takes video footage inside Griessmuehle, the Neukölln venue that's been at the vanguard of underground techno bookings in the city for the past few years. But the reporter's interview with the club's booking agents and DJs—including DVS1—isn't just a look inside the venue.
The segment investigates the city's dwindling underground club culture. Like many venues in the city, Griessmuehle is under threat of closure from gentrification, big investors and cultural dilution from tourists.
"At some point the bubble is going to burst. At some point there's going to be a solution, or it's going to destroy itself," DVS1 told DW. Last year alone, seven Berlin clubs closed, and 16 more are at risk in 2020.
To find out more, watch the video in full here.