Music
Hear HDMIRROR's Brain Melting Live Set Of Neo-Gabber And Trance From Unsound Festival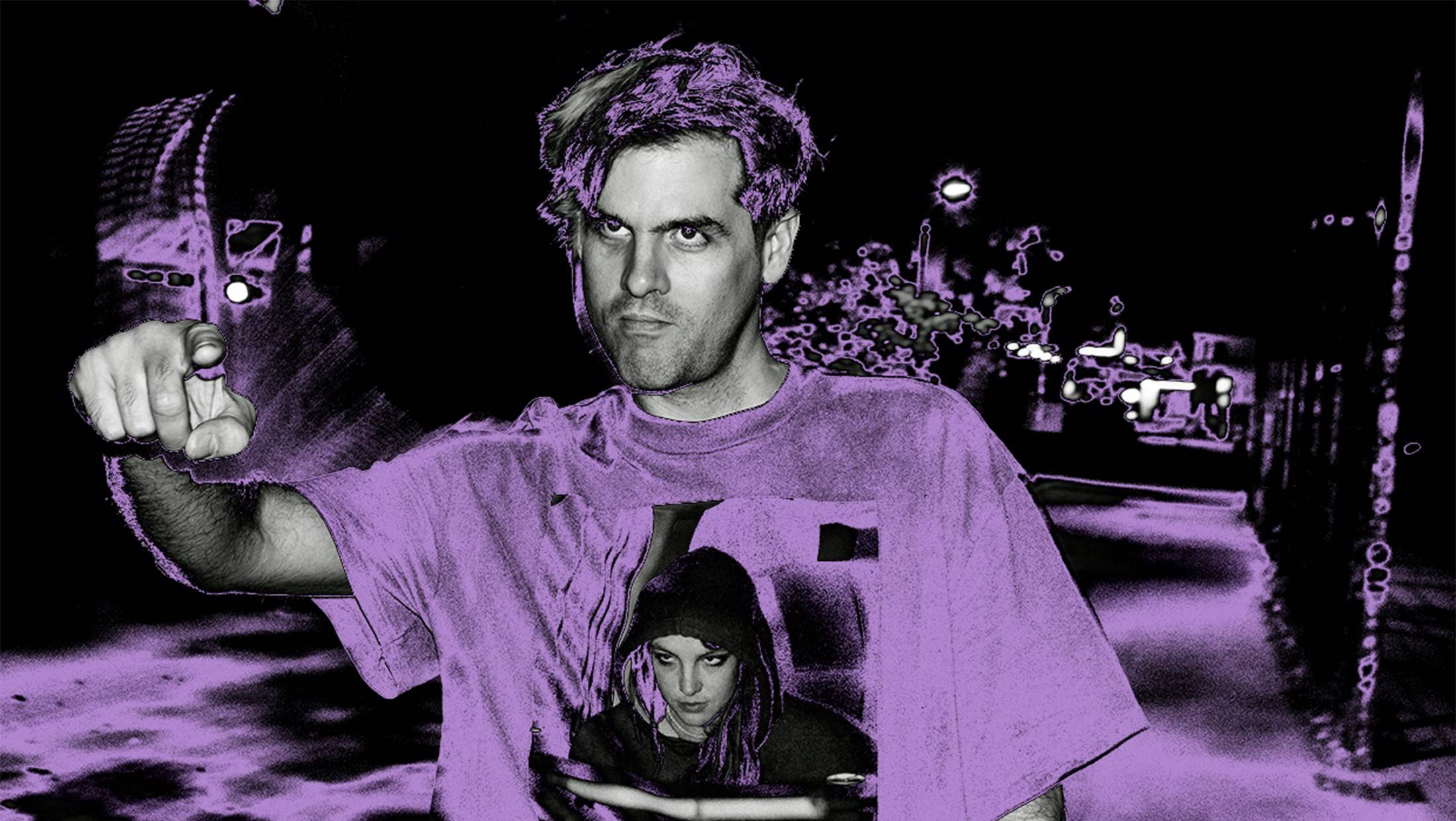 As heard live from Krakow.
"I think people forgot what newness in music actually is…I truly believe it's possible to make something fresh, and everyone's behaving as if you can't." Such is the ethos of HDMIRROR as he explained it to us late last month.
The South African-born, Berlin-based producer certainly doesn't compromise when it comes to novelty and innovation in music. With an almost visceral disdain for complacency in dance music, HDMIRROR's music is both urgent and extreme—a kind of nuclear fusion of gabber, rave, trance and hardcore that can only occur at the highest of intensities.
By loading the content from Bandcamp, you agree to Bandcamp's privacy policy.
Learn more
This approach to music translates directly into the producer's live sets. His turmoil-themed avant-trance set at CTM's gabber party at Berghain—available as Adrenalin—was one of this year's musical highlights. Now he has made Abstract Urgency available for download. The album documents HDMIRROR's appearance at this year's Unsound Festival in Krakow and features 11 tracks of deconstructed and pulsating futuristic gabber that is sure to shoot your brain straight into orbit. Listen above and download it from his Bandcamp here.