Feed/Music
Wata Igarashi Will Headline A New Techno Party Series At Secret Warehouse In Berlin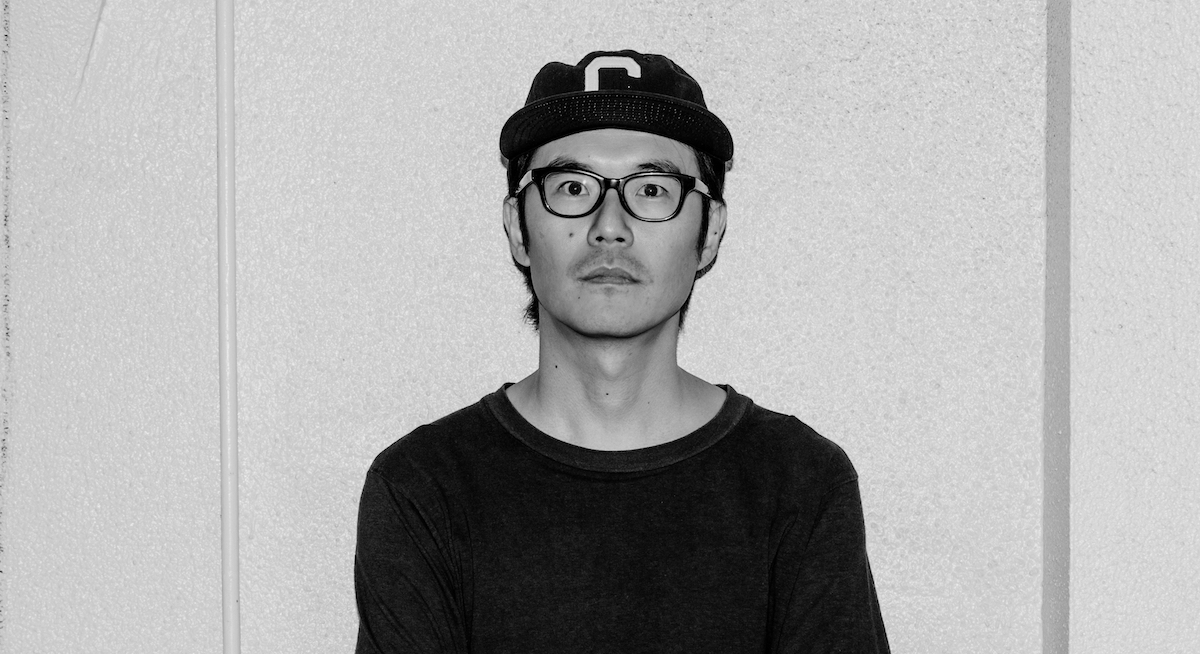 The first event will happen February 2 at a space in the eastern Berlin district of Lichtenberg.
Berlin has enough nightlife destinations to keep any electronic music enthusiast happy. But it's true that, even with the head-spinning number of options available on any given night, there's still something to be said for the occasional off-party in a non-traditional clubbing location. A new party series called L|nked seems poised to change that. It's kicking off next month with its first edition featuring Japanese techno selector Wata Igarashi.
The event will start on February 2 at a warehouse in Berlin's eastern Lichtenberg district. According to the party's press release, the 900 person capacity space "will be transformed for maximum club psychedelia. No volume restrictions, total freedom, experienced event promoters. The extended opening hours, otherworldly aesthetic, hazy chill-out bubbles and diverse bar options will enhance the sonic and mind experience beyond compare."
While the main stage will play host to the intense techno psychedelia of DJs like Igarashi himself—alongside curated talent that will include Vincent Vidal and A. Brehme—the party also has a second room designed for showcasing eclectic local talents like Dane Close (a.k.a longtime TEB contributor Gareth Owen), Gigsta and L.Zylberberg, all of whom appear frequently at Sameheads.
To learn more about the new series, RSVP to the Facebook event here. This is one you're not going to want to miss.