Music
Listen To Benjamin Froehlich's Weirdo Disco Mix For Leipzig's Institut Für Zukunft Club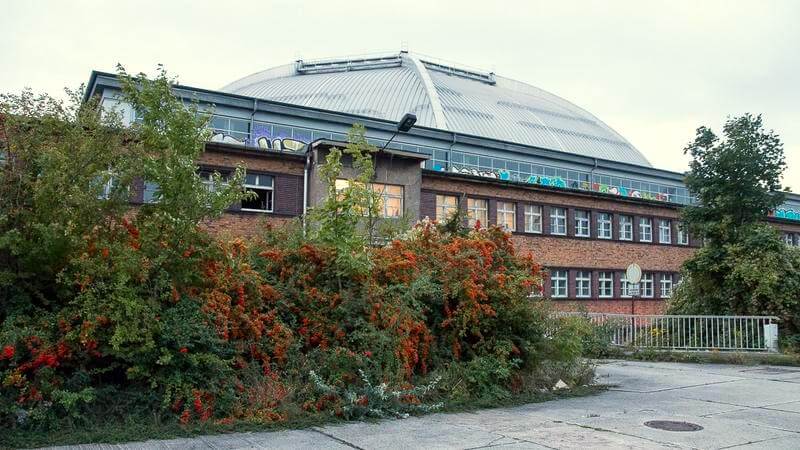 The Permanent Vacation boss serves up 80-minutes of "neo-proto-house".
The proof of Benjamin Fröhlich's credentials as a house, disco and techno connoisseur can be found in two words: Permanent Vacation. Over the past decade, Fröhlich has built up the Munich-based label into one of the most respected outlets for melodically-rich club music. John Talabot, Marvin & Guy and Wolfram, among countless others, have called Permanent Vacation home; a testament to Fröhlich's intuition for picking the best euphoric grooves to move dance floors.
By loading the content from Soundcloud, you agree to Soundcloud's privacy policy.
Learn more
This quality is on full display in Fröhlich's mix for Institut für Zukunft's "Radio IfZ" podcast series. The Leipzig club has gone so far as describing the mix as "neo-proto-house", which we find rather apt. Full of mid-tempo cuts, the mix makes nods to disco and Italo but always informed by the intensity of classic and contemporary house. Rolling sequenced basslines nestle up against jagged old-school electro while arpeggios helix up and down for a bright, ecstatic listen throughout. Check it out in full above.
And if you're in Leipzig this weekend, be sure to check out our Clubnight at IfZ on Friday—it's a Permanent Vacation label showcase with Fröhlich, Chloé and Lauer all in the house. RSVP here.