Feed/Music
Listen To The First Track From A New EP By Rising Kenyan Producer And Nyege Nyege Affiliate Slikback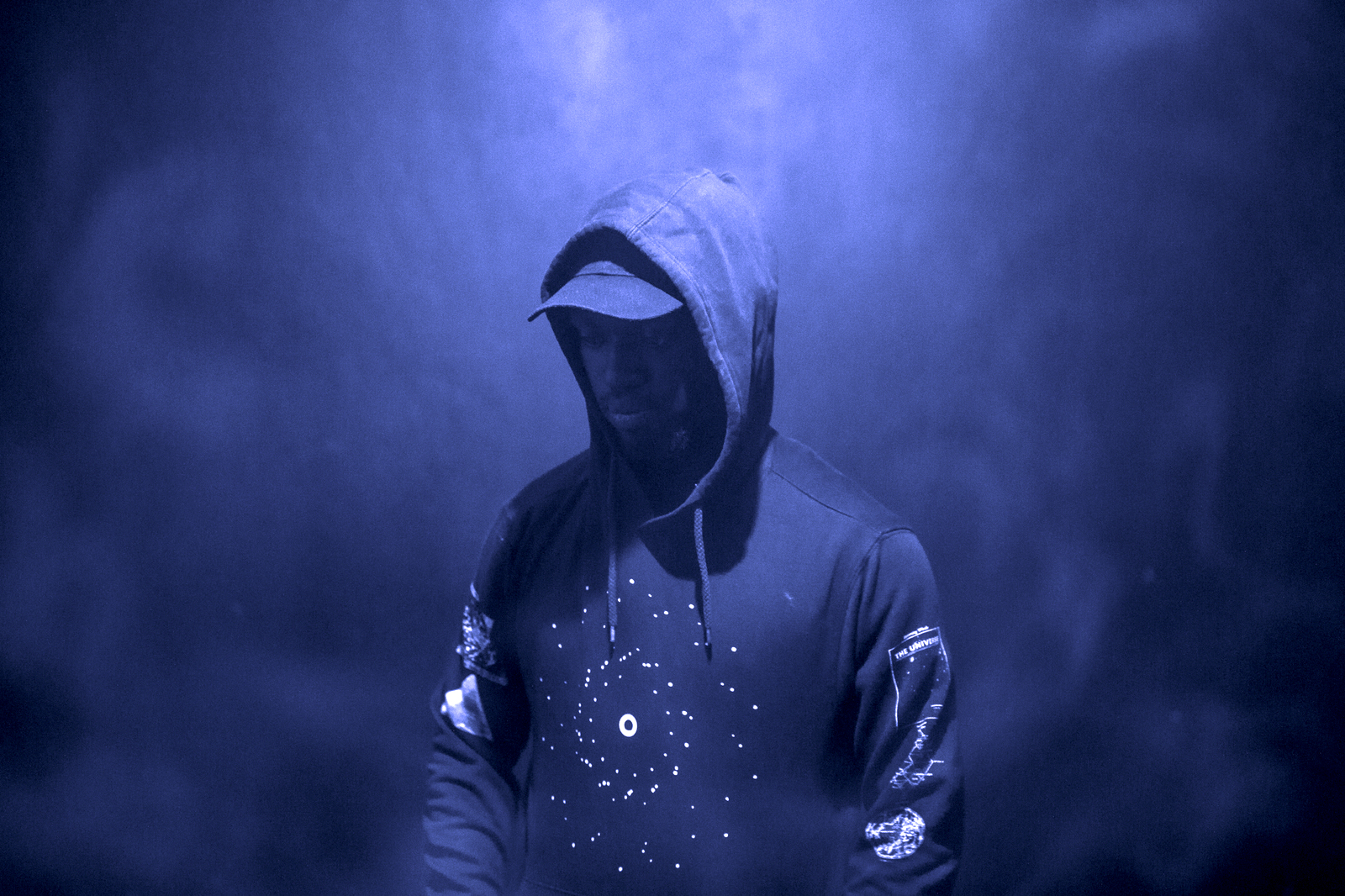 The CTM-bound artist will release the 6-tracker on Nyege's Nyege's sub-label, Hakuna Kulala.
Earlier this week, we caught up with Michail Stangl to hear what the CTM curator considers the most essential performances of the festival's 2019 edition. One of his first choices was Slikback, who has quickly become one of the most hyped artists working in the East African underground, and around the world at large.
The Kampala-based musician has already amassed a dizzying number of tracks that traverse global bass genres, as well as juke and trap. And on February 1, Slikback will cement his status as one of the most exciting in a new breed of producers with the release his newest EP via the Hakuna Kulala imprint of Ugandan label Nyege Nyege Tapes.

The six-track release sees Slikback further mine the possibilities of trap, sound system culture and contemporary African club styles. Lead track "Kyokai" quakes from the get-go, with an thumping kick riveting the listener into place, before developing into thumping vocal-lead beatdown. Listen to the track above—and expect it to do some serious damage when Slikback rolls into Griessmuehle on Saturday night.