Music
Dive Into Ravey Breakbeat House With This Red Light Radio Mix By Rotterdam DJ mad miran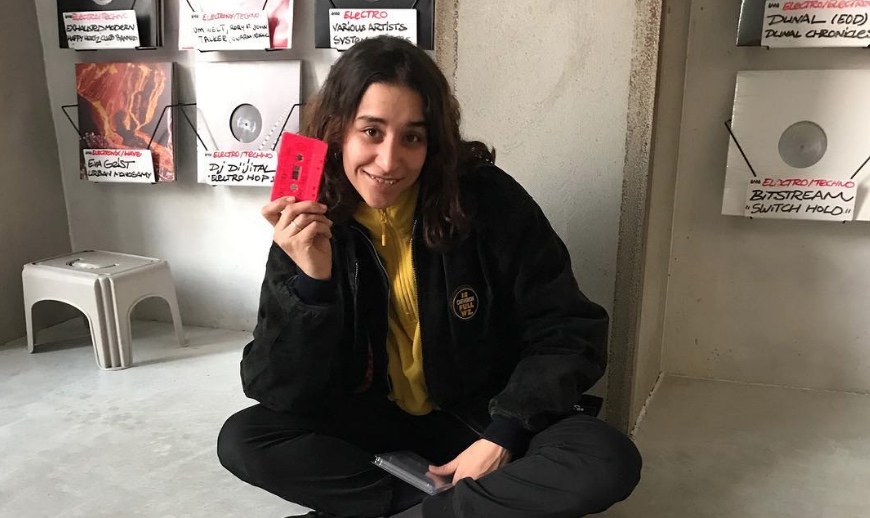 Mad Miran will DJ our next TEB Clubnight in Augsburg on March 8
mad miran is one of the most idiosyncratic—and certainly one of the most charismatic—DJs in the game right now.
In only a couple of years, she's gone from an avid record collector who would only spin privately in her bedroom to a respected DJ playing some of Europe's most reputable clubs, destroying dance floors with her impeccable taste in breaks, IDM and raved-up techno.
Her next stop is at City Club this Friday, March 8 in Augsburg, where she'll headline the next TEB Clubnight. But if you need a primer on what to expect from the enigmatic DJ, we recommend you check out her newest Red Light Radio set.
By loading the content from Soundcloud, you agree to Soundcloud's privacy policy.
Learn more
With incomparable flair and flow, mad miran slices through widescreen IDM tracks, heavy bass cuts and snappy breakbeat jams. Above all, its an insanely fun mix—channeling the ecstatic '90s rave energy that keeps clubs heaving and dancers on their toes. It's the perfect warm-up for what promises to be one of our best clubnights yet.
Listen in full above, and RSVP for the event here.