Feed/Music
Listen To Nathan Micay's Euphoric New Neo-Trance Track, "The Party We Could Have"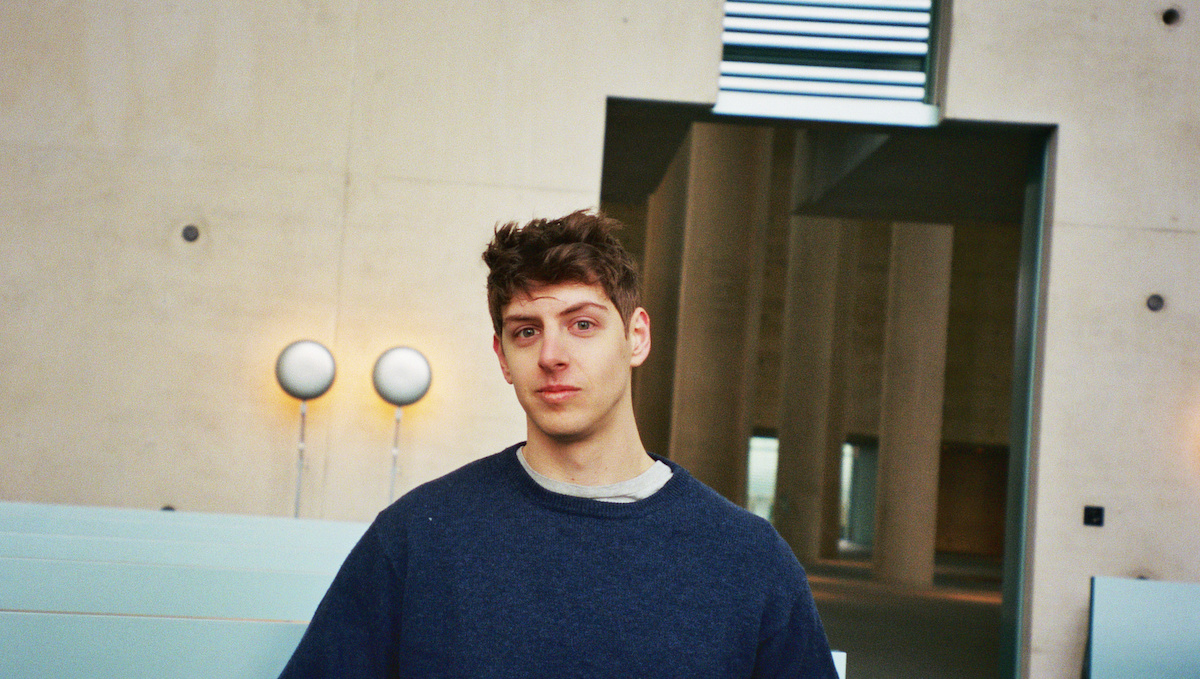 'Blue Spring' is set to drop May 3 via LuckyMe.
Nathan Micay is back, and he's channeling the intensity of trance.
Fresh off the the release of two of 2018's standout 12-inches, on Whities and ESP Institute respectively, the artist formerly known as Bwana has turned his attention to harnessing the dance floor destroying power of neo-trance.
"The Party We Could Have", the first single off Micay's new LP, Blue Spring, is an ecstatic cut that immediately makes us think of the laser-drenched warehouses of the late '90s and early 2000s. And while the track is structured around a massive drop straight from the trance playbook, it's Micay's more modern, reductionist approach and use of hypnotic techno atmospheres and drum programming that gives it its infectious groove. It's the kind of dance floor classic that would make trance revivalists and manipulators like Ciel and Vladimir Ivkovic proud.
Micay's new LP, Blue Spring, is set to drop on LuckyMe on May 3. You can pre-order it from the LuckyMe Bandcamp here.