Music
Nathan Micay's Spaced-Out New Single Will Make You Want To Listen To Trance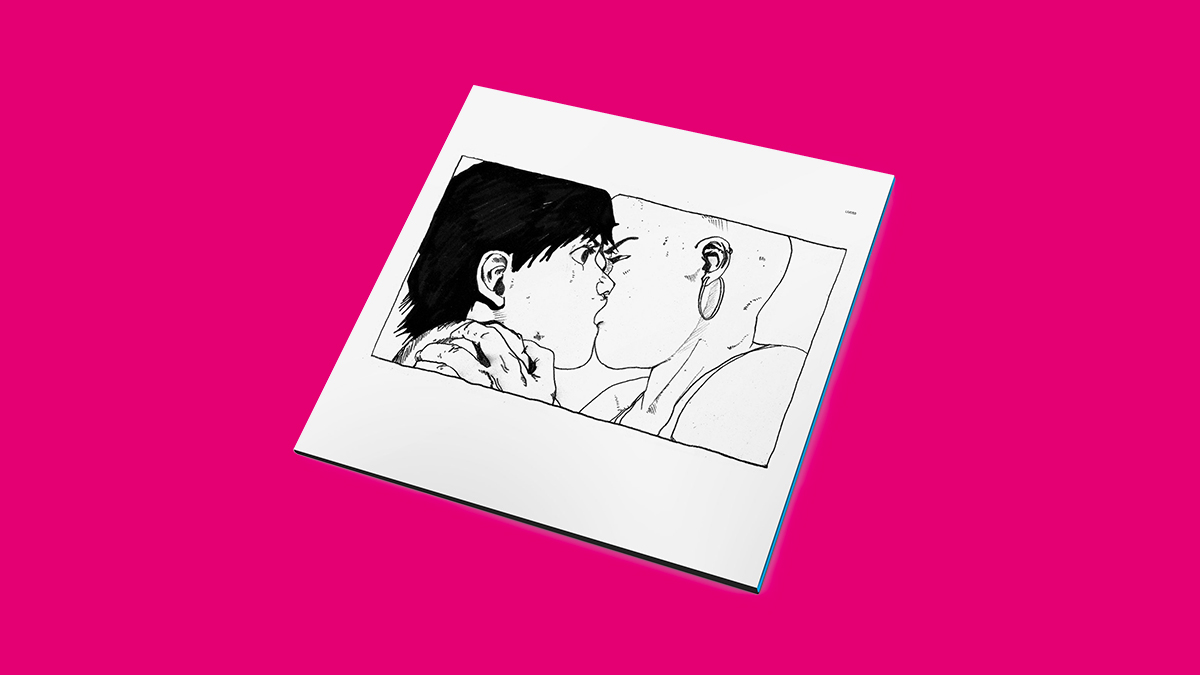 'Ecstacy Is On Maple Mountain' is out via LuckyMe on May 3.
Rave your way into summer thanks to this slice of trance-indebted dance music by Nathan Micay (FKA Bwana)
"Ecstacy Is On Maple Mountain" is the third track off Blue Spring, the producer's forthcoming debut album. It follows on from previous single, "The Party We Could Have", a heady mix of neo-trance and hypnotic techno that already established the album as one of the summer's most anticipated records.
The new single continues Micay's fascination with trance tropes and compositional form. Buzzing synth stabs and a crystalline arpeggio help build tension while snippets of breakbeats cut through the mix. The build culminates in an ecstatic lead synth line that is guaranteed to be at the heart of many a DJ's sets this festival calendar.
The accompanying video for "Ecstacy Is On Maple Mountain" is pretty awesome too. It channels Micay's well-known obsession with Japanese manga and anime. A few years ago, when he released his Akira-inspired Capsule's Pride LP, we tapped him to create a guide to some of his favorite anime soundtracks.
Blue Spring will be released on May 3. It will also feature its own original illustrated manga story. You can pre-order it now via the LuckyMe website.