Music
Listen To An Explosive B2B Techno Set From Nina Kraviz And Helena Hauff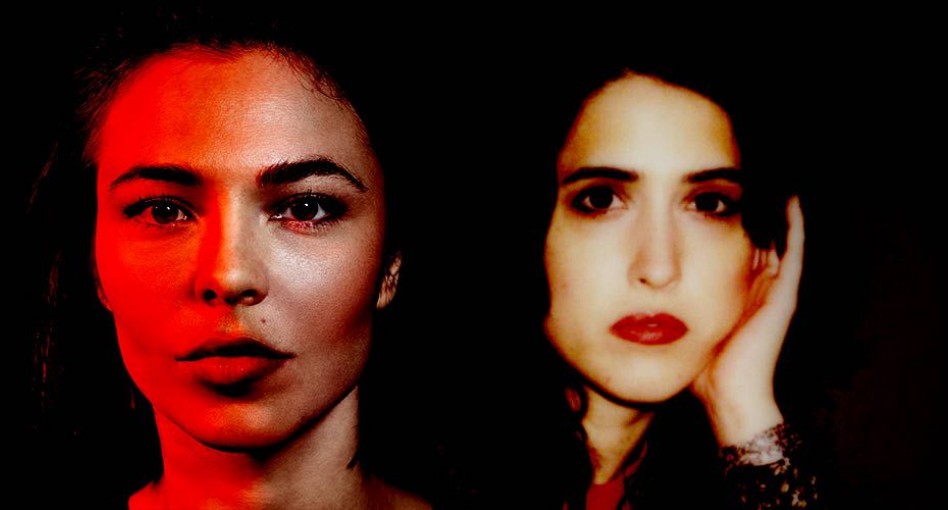 The mix was recorded live at Secret Project LA.
Nina Kraviz and Helena Hauff have created what can only be described as a techno supergroup.
By loading the content from Soundcloud, you agree to Soundcloud's privacy policy.
Learn more
Their latest mix, recorded live from Secret Project LA, is a perfect peak-time vibe, combining the rave-infused techno and acid Kraviz has become known for with heavy doses of Hauff's signature distorted electro and EBM. Starting slow and stripped back, they quickly move into searing, chaotic tracks that are sure to tear apart any dance floor (or office chair) you're listening from.
Listen to the mix above.