Music
Panasonic Has Just Unveiled Its New Technics SL-1200 MK7 Turntable For DJs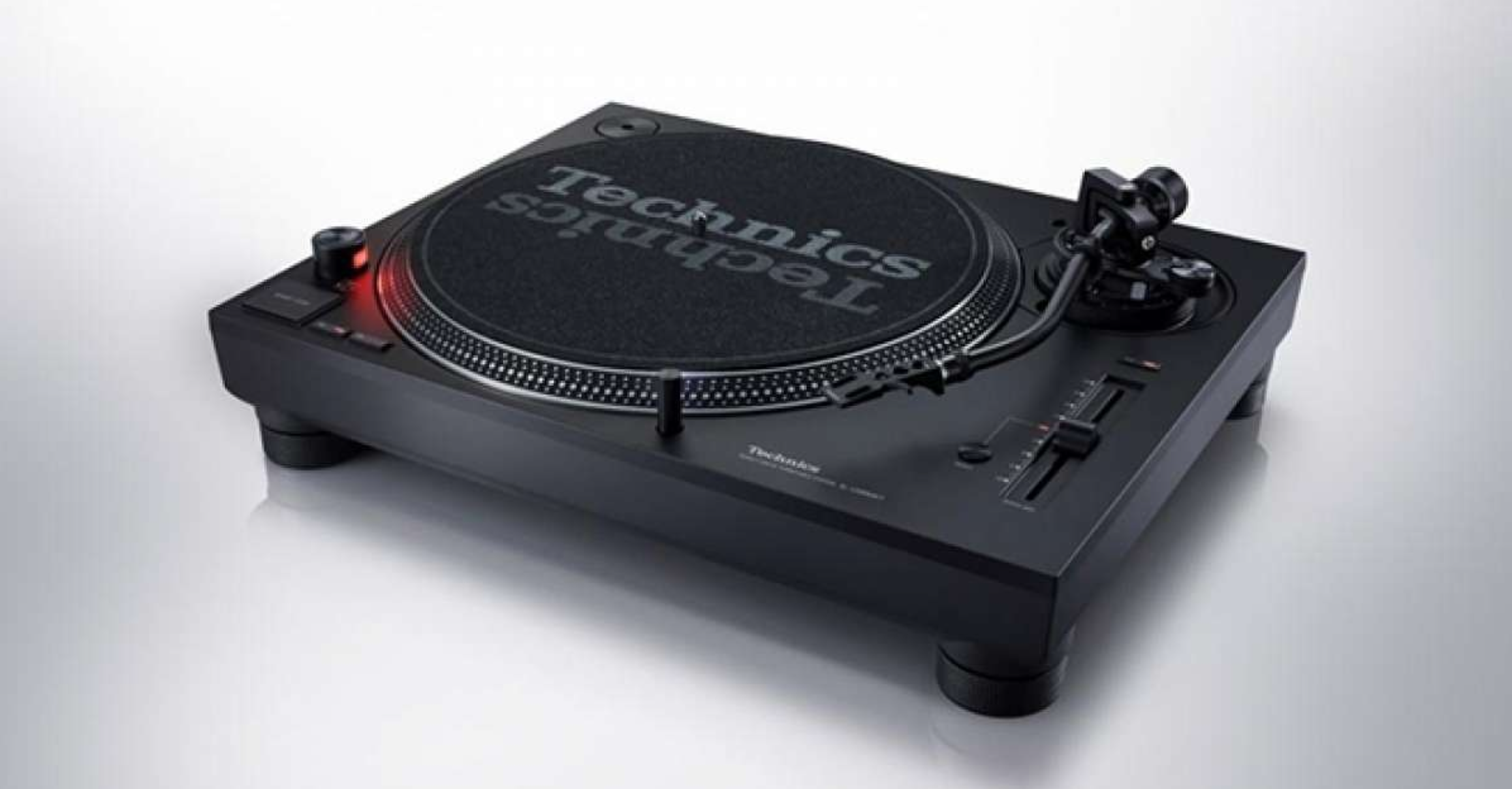 But what will it cost?
The days of desperately searching for a decent pair of the classic SL-1200 MK6 turntable on the second-hand market might finally be numbered.
Technics, the company famous for producing the beloved direct-drive record player, unveiled its newest DJ-focused turntable, the SL-1200 MK7, at CES in Las Vegas today, labelling it "the first new standard DJ turntable in approximately nine years."
The MK7 continues the legacy of the MK6, the manufacture of which was discontinued almost a decade ago. Among the notable features of the all-black turntable are a new coreless direct drive motor and reverse playback. According to Technics parent company Panasonic, the motor "is lighter and continues to be maintenance-free"—eliminating the need for replacement parts—while the turntable also boasts a built-in microcomputer from Panasonic's Blu-ray disc products to improve rotation accuracy, even while scratching.
According to a Panasonic's press release accompanying the CES presentation, "other sound-enhancing technologies," including improved vibration-dampening, have also been implemented for the model that otherwise stays largely true to the classic SL-1200 design. A white LED with brighter light than previous models has been added for the stylus illuminator.
As of yet, no release date or price has been announced by Technics for the MK7 model, but it will be welcome news for vinyl fanatics and DJs after the release of the considerably pricey "audiophile" 1200GR and SP-10R lines from previous years.