Feed/Music
Patta's New Crossbody Bag Is The Ultimate Travel Accessory For Stylish USB DJs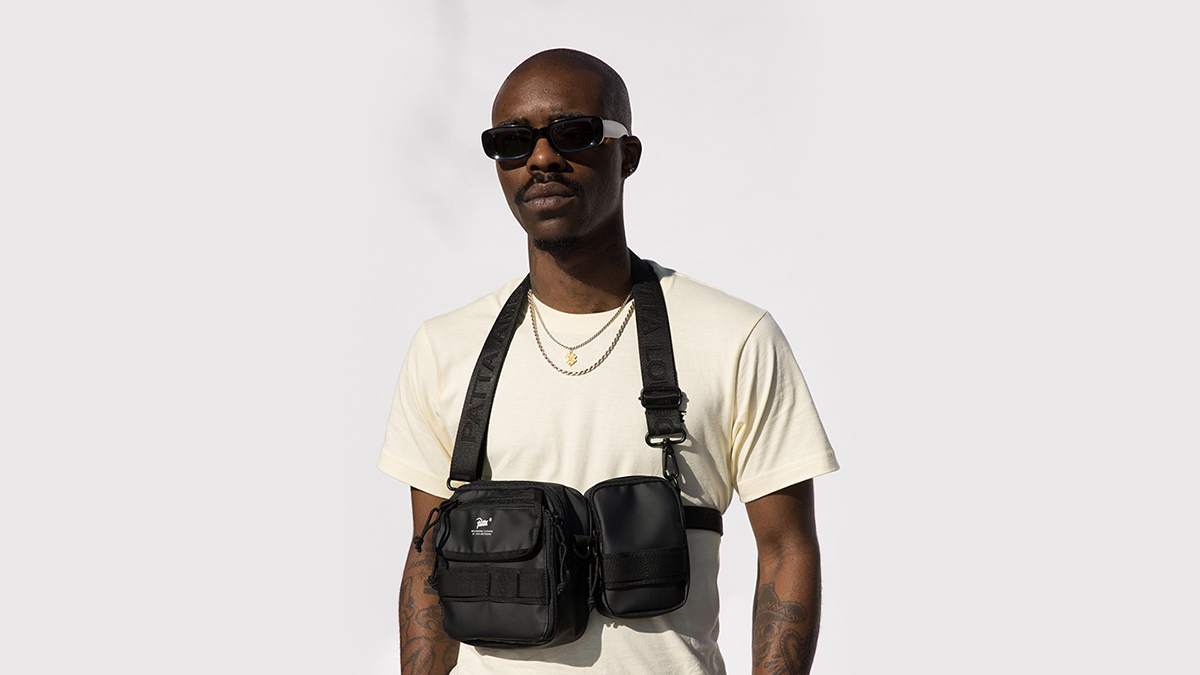 The Soundsytem DJ/Utility Bag is out now and it retails for €95.
Oh the plight of the modern USB DJ.
Despite no longer needing to lug a stack of precious vinyl around on tour, has travelling actually become any easier? What, with those tiny SD cards and USBs with all your music to keep track of, alongside that expensive smartphone and all those additional cables essential for modern travel and performance. Why, it's almost as if you're bound to a life of cable chaos or looking like a fisherman in order to keep track of all your accessories.
But don't worry, because fashion brand Patta sympathizes with you.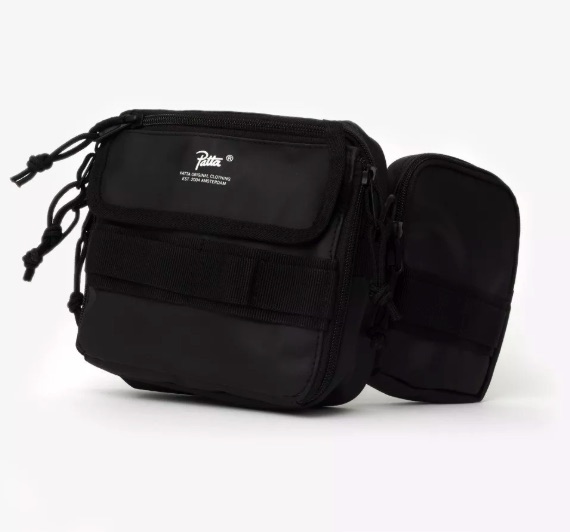 The Dutch brand's new utility crossbody bag was specifically designed with the DJ in mind. Constructed from a 100% laminated ballistic nylon body, the bag has both a waterproof exterior and withstands any kind of abrasion. The bag has two detachable bodies that can be used separately or together and contains compartments for headphones, USBs, SD cards, cables and wires, passport, phone and your wallet or purse.
In short, it's perfect for the DJ who wants to look, as well as sound, good. To read more about the bag and to purchase one yourself, head to the Patta website here.