Music
Perel, Planningtorock And Mykki Blanco Will Play At This Year's Pop-Kultur Festival In Berlin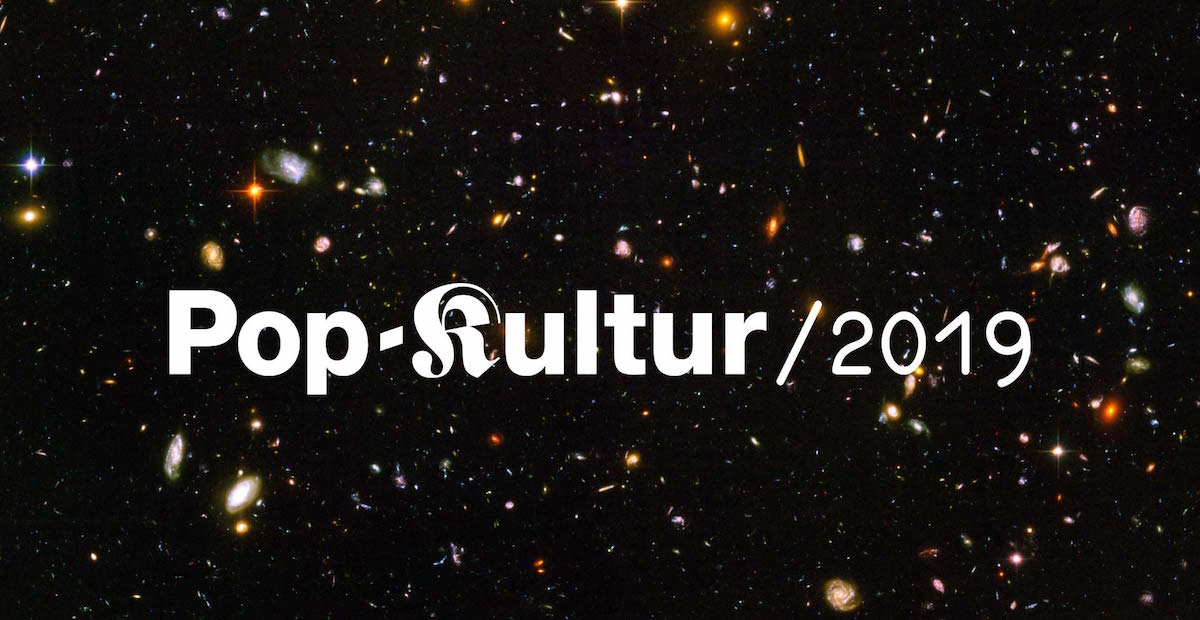 This fifth edition of Berlin's Pop-Kultur festival will run from August 21 through 23.
In a city mostly soundtracked by techno, Berlin's Pop-Kultur festival stands out. More free-form, it's a three-day interdisciplinary event that uses performances, workshops, lectures, films and discussions to explore "pop" in a contemporary context.
For this year's edition, the festival is returning to the Kulturbraurei in Berlin's Prenzlauer Berg district, and it has an incredible music program in tow. Included among the artists slotted to play are Perel (read our feature with her here), Planningtorock and Mykki Blanco.
This year's edition also strives to provide a platform for music from central and eastern Europe, with sets by Ukrainian rapper alyona alyona (watch a video for her recent song "Пушка", below), Belarussian post-punk outfit молчат дома, Polish experimental group BNNT and Serbian alternative rock band Repetitor. Christian Morin, the festival's co-curator, explains, "We felt, that in many western festivals acts from Eastern and Southeastern countries are not enough represented. There are vital networks and there is great talent. This is why we would like to show more of this to our audience and create an even more divers and interesting program."
You can find the full line-up as of now below. For more information, check out Pop-Kultur's website. Watch a recap from last year's edition, above.
Lineup:
Adelle Nqeto
Ah! Kosmos
alyona alyona
Anna Aaron
Anna Calvi
ÄTNA
Blu Samu
BNNT
Camilla Sparksss
CocoRosie
Dacid Go8lin
Decibelles
Deerhoof
Die Goldenen Zitronen
Die Heiterkeit
Die Kerzen
Dirk von Lowtzow
Haszcara
IOTAPHI
Jenny Wilson
Jessica Einaudi
Juicy
Jungstötter
Karies
Lali Puna
Léonie Pernet
Little Annie
Maarja Nuut & Ruum
Malonda
Mauvais Œil
Michelle Blades
молчат дома
Mona Mur
Mykki Blanco
Núria Graham
Odd Beholder
Okzharp & Manthe Ribane
One Mother
Oum Shatt
Perel
Planningtorock
Prada Meinhoff
Repetitor
Rosemary Loves A Blackberry
Shabazz Palaces
Shari Vari
Shuma
Someone Who Isn't Me
Station 17
SYTË
Teresa Rotschopf
UMA
Voodoo Beach
Xen