Feed/Music
Relax With This Remarkable All-Ambient Online Radio Station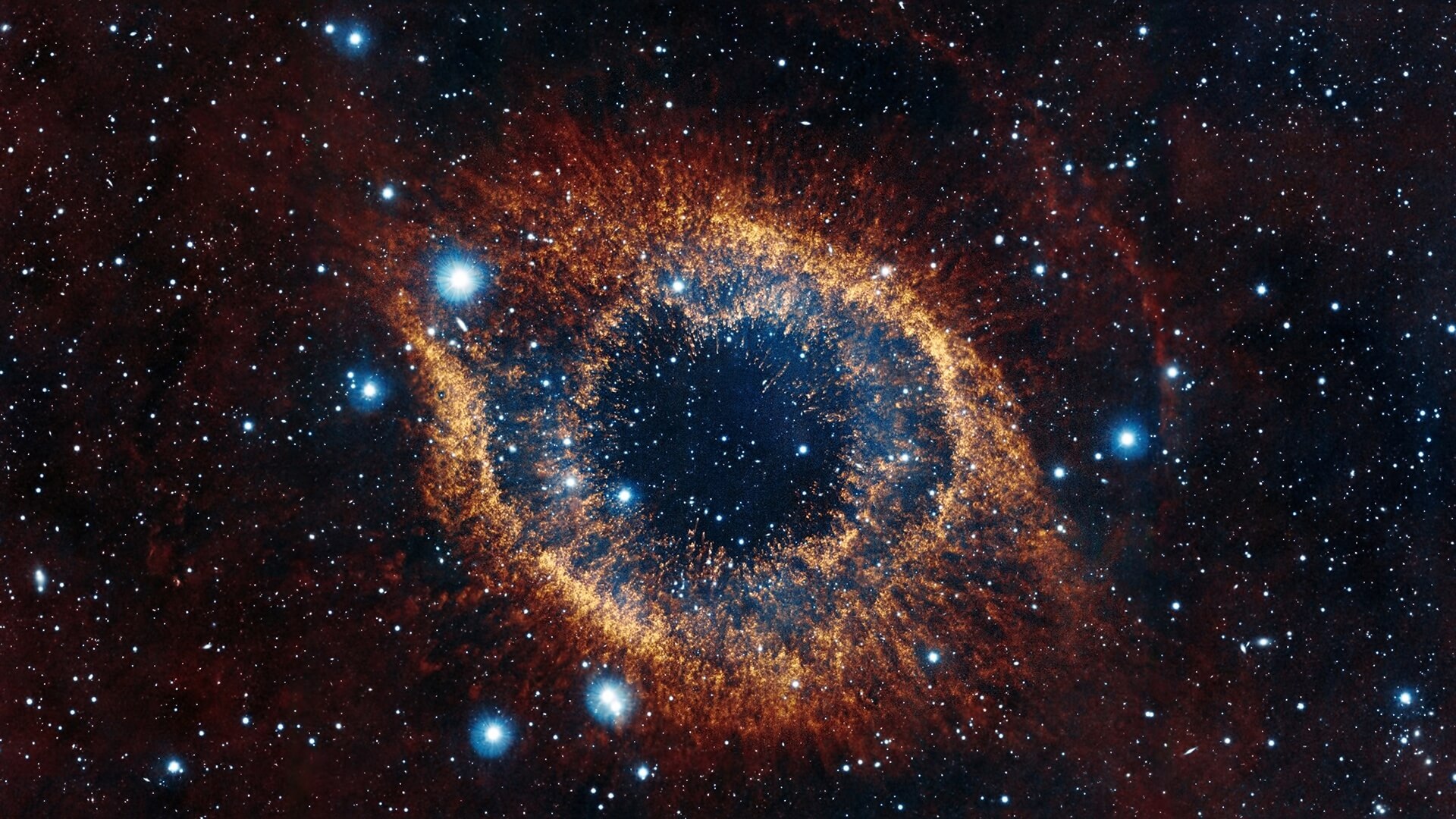 All ambient. All the time. 
There are plenty of online radio stations killing it right now, but none can claim to be as focused as SomaFM. The commercial-free radio project based in San Francisco's SoMa warehouse district—the epicenter of the city's '90s rave counterculture—has a particular vision: to bring a never-ending stream of the finest ambient music in all its variety to the radio waves.
On a normal radio station, you might be lucky to catch one ambient show every now and again when you need to decompress. On Soma, however, you get to choose from a stack of different all-ambient shows catering to every slight music preference you might have. Case in point is the radio's marquee channel, "Drone Zone," which specializes in "atmospheric space music…sonic textures and environments."
But beyond that it also has plenty more to offer, like the surreal "SF 10-33" channel, which combines processed live fire/police scanner audio from San Francisco with ambient music. Then you have two different mid-tempo analog ambient channels, and even "Mission Control" broadcasting recordings of space travel mission control centers on top of deep space drone music.
In a word, SomaFM is your destination whenever you need to submerge yourself in some proper musical escapism and psychedelia, no matter what your particular zone might be. We use it as background music for writing. You can check out all their shows here. You can also help this amazing radio project by donating to it here.
Read more: This mix of ambient music and police radio is strangely relaxing