Music
Roland's New JU-06A Boutique Synth Gives Lush '80s Sound At An Affordable price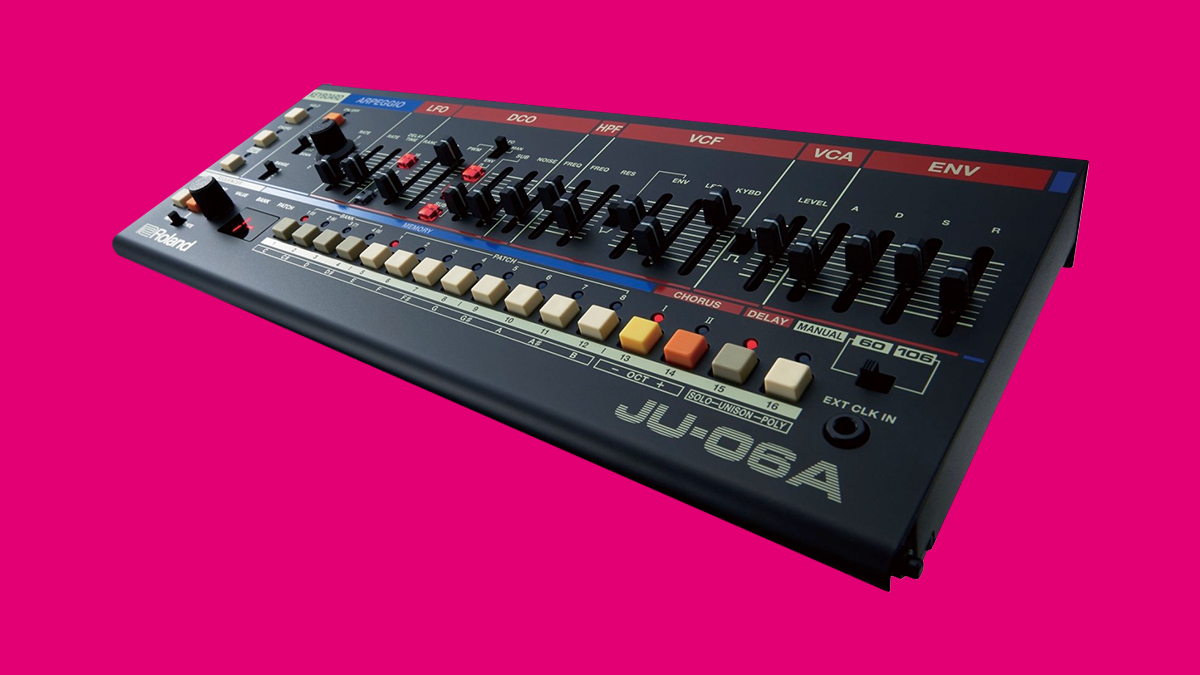 The newly announced JU-06A is a boutique version of the company's legendary Juno-106 and Juno-60 synths.
Even though there are many iconic synthesizers from the '80s, for us, the most iconic will always be the Juno-60. The analog synth has generated countless classic tracks from that era that include entries in synth-pop as well as Italo disco.
Roland had previously released a boutique version of this in-demand synth, and now it's announced an updated version in the form of the JU-06A. It's a boutique module that emulates the JUNO 6, 60 and 106 synths in a compact case with an interface that ought to be familiar to anyone who's ever lusted after one of these synths.
It comes with a sequencer, arpeggiator and midi capability. Best of all, it's just €399. It will be available this month. Learn more by watching the video below.