Music
Düsseldorf's Salon Des Amateurs Scheduled To Reopen In October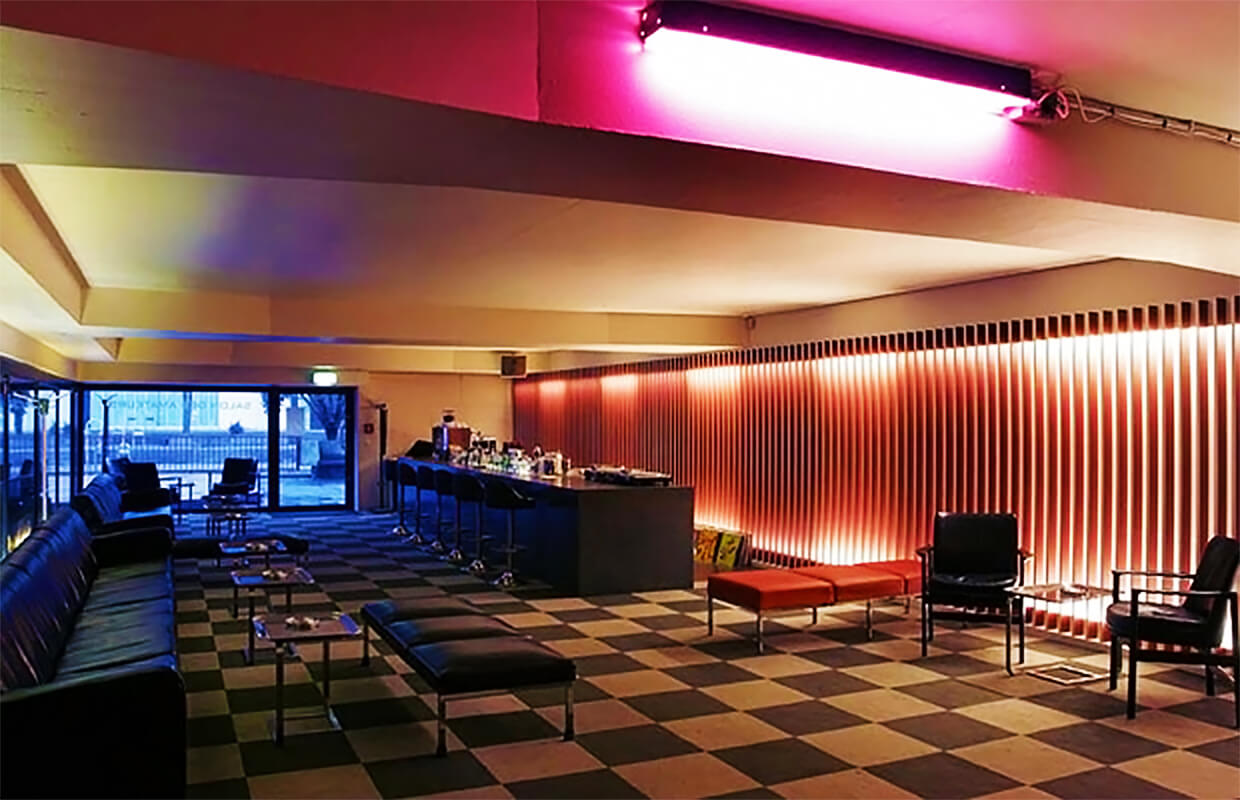 The small but influential German club temporarily closed last year due to water damage.
Today there's some good news for Düsseldorf's club scene. Salon des Amateurs will reopen in October. Westdeutsche Zeitung, a newspaper serving the region, reports that the club is completing a remodel after closing for nearly a year due to water damage. (Our own reporting at the time suggested that it had reopened, but it seems that that was not the case.)
Fans of the club can expect a few changes in terms of the decor, though the familiar back wall and bar will remain mostly unchanged. Maybe most importantly, WZ reports that the club will have curtailed opening hours, with parties stopping after 4:30 a.m. It will also be open throughout the day operating as a cafe and restaurant for the Kunsthalle art museum that it is connected to.
Salon Des Amateurs is an important part of Düsseldorf and Germany's electronic dance music scene. A laidback and arty space, it encourages a certain kind of free-association-style of DJing championed by affiliated selectors Lena Willikens, Jan Schulte, Vladimir Ivkovic and Tolouse Low Trax.
By loading the content from Soundcloud, you agree to Soundcloud's privacy policy.
Learn more
There is no word on exactly when the club will reopen, but check this space in the coming weeks for more information. In the meantime, listen to this mix recorded by Willikens and Ivkovic during the club's closing party last year.
This post was partially also sourced from DJ Lab.