Music
Explore East Asia's Noisy Underground With This Compilation By Shanghai's SVBKVLT Imprint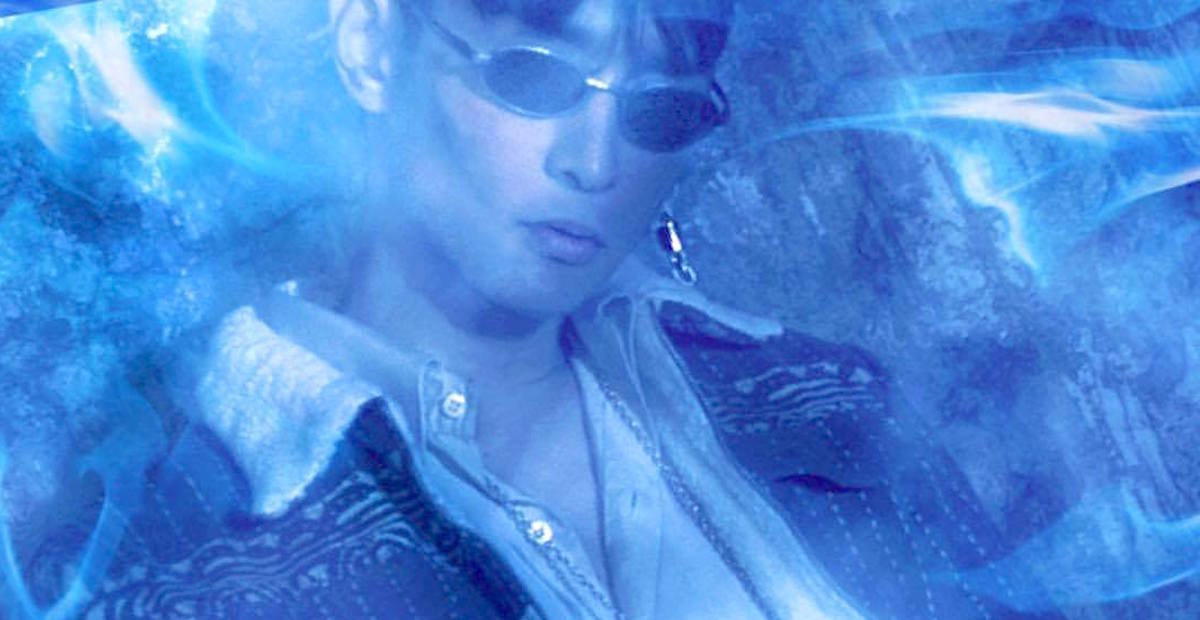 'Cache 1' gathers 13 blistering tracks from one of the world's most intriguing club scenes.
There's a heavy new sound coming out of East Asia, and SVBKVLT is at its exhilarating core.
And now, thanks to Cache 01, the imprint's new compilation, it's now a little easier to detangle the dizzying web of producers driving the region's underground sound forward.
By loading the content from Bandcamp, you agree to Bandcamp's privacy policy.
Learn more
SVBKVLT has ties to the now-legendary space ALL Club and also the cult label and party series Genome 6.66 Mbp, and for Cache 1, the imprint has gathered 13 tracks of contemporary club music from this musical cosmos that gleefully shatter the very notion of categorization.
While some producers like Tzusing—collaborating here with Hodge to punishing effect—may be familiar, the compilation is a must-hear primer for curious ears wanting to dive into a whole generation of exciting new musicians bubbling up from the underground.