Music
This New Software Lets You DJ Tracks Streamed Directly From Soundcloud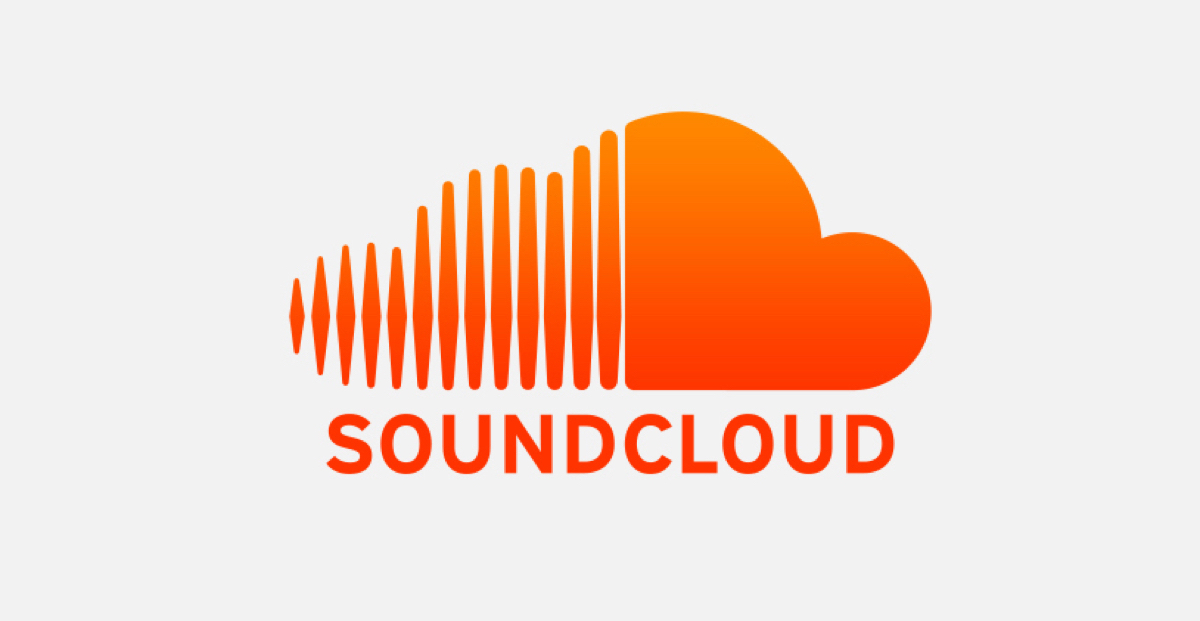 Turn the entire SoundCloud catalogue into a gigantic megamix.
It's a big day for DJs and their hard drives.
SoundCloud has officially announced DJ software integration from Virtual DJ.
The partnership will make SoundCloud's catalogue available for high-quality streaming, allowing users to collect and mix tracks directly from the site within Virtual DJ. Currently, the DJ software integration will only be available to SoundCloud Go+ subscribers.
This may seem like a small step, but if successful, it could shift the paradigm for DJing, with streaming now becoming a viable medium—alongside digital and hard copies of music—to spin. The news follows on the heels of the integration of AI-assisted DJ technology for music platforms like Spotify, but allowing users to control how their tracks are mixed could finally convert DJs to streaming.
Read the full press release—and learn how to start crafting your own streaming-only mixes—here.