Music
SPFDJ's New Acid Techno Mix For Rinse FM Will Melt Your Face Off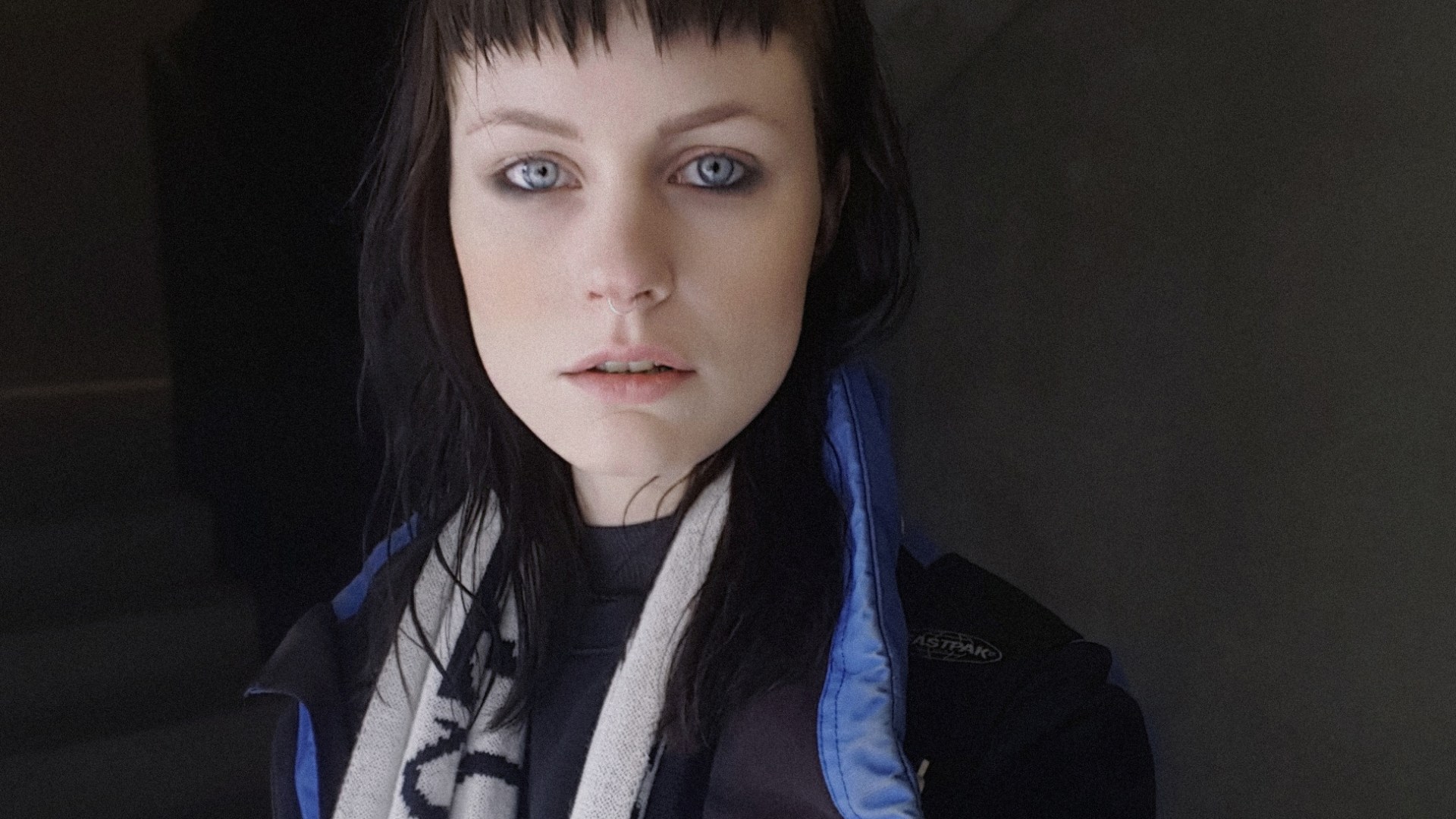 Two hours of full-throttle techno force from one of Berlin's most promising names.
There's no better way to get into the groove of the new year than by hearing the best new DJ talent. And if the mix below is anything to go by, we expect to hear a lot more from SPFDJ in 2019.
The Berlin-based, Swedish-born DJ has been slowly on the rise for the last couple of years, where her scorched hard techno sound has been the perfect sonic accompaniment to the legendary Herrensauna parties and has even graced dance floors at Saüle and Tresor. Now a Rinse FM resident and with her label Intrepid Skin underway—which began with a stinging EP from VTSS—the DJ is set for a big year ahead.
By loading the content from Soundcloud, you agree to Soundcloud's privacy policy.
Learn more
This can only be good news for those who like their techno vicious. SPFDJ is more than willing to operate at tempos where techno, hardcore and trance begin to melt into one another and acid basslines whir with a furious robotic energy. Across the two hours of her Rinse FM mix, SPFDJ hardly gives the listener a chance to come up for breath, making this a relentless excursion into the hard-edged, EBM-tinged shades of techno which nevertheless remains captivating throughout. This one is not for the faint-hearted. Listen in full above.