Music
Join The Conversation At These Panels At Our Festival In Budapest On Saturday, September 21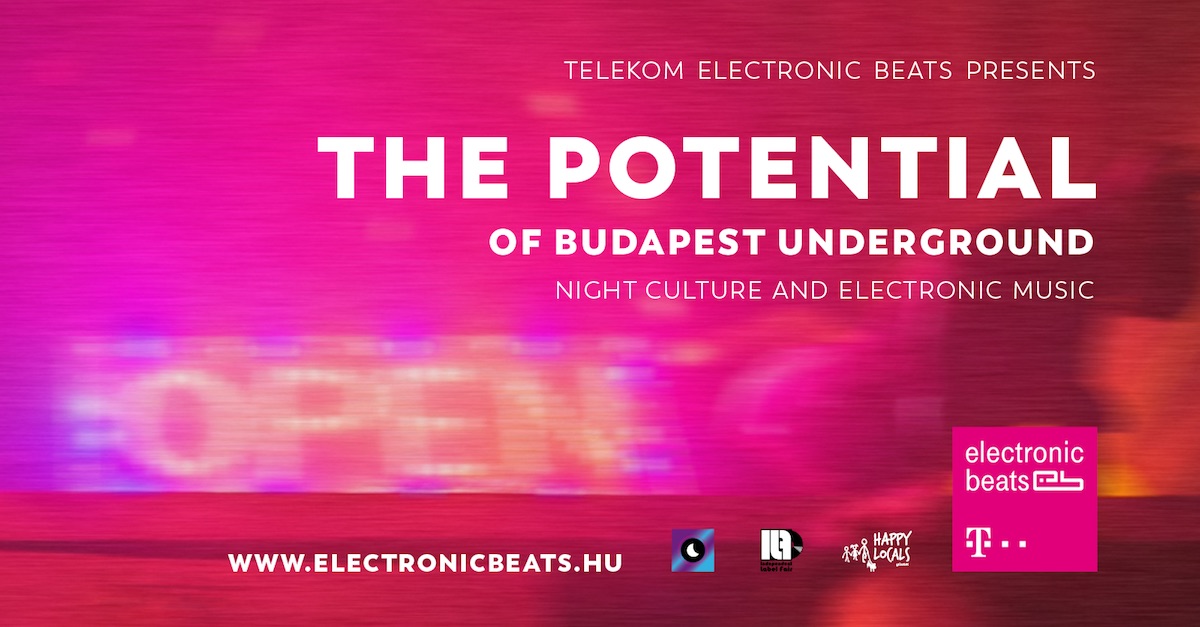 The day's talks will feature, among others, Tresor founder Dimitri Hegemann and Bassiani manager Naja Orashvili.
Do you want to know where the electronic music scene is headed? Then head to our TEB festival in Budapest from September 20 through 22.
On Saturday, September 21, we'll host a series of panel talks with some of the most important figures in the electronic music scene, including Tresor founder Dimitri Hegemann, Bassiani manager Naja Orashvili, Lutz Lechsenring (who manages the Berlin Clubcommission), Prague night mayor Jan Stern and a host of local leaders that keep the scene in Budapest alive.
Over the course of the day, we'll be focusing on record production, mental health within the scene, opportunities for women in music and how electronic music is transforming Budapest. Join the conversation, and learn how nightlife can have a serious impact on culture.