Music
Get Juiced Up For TEB's Bucharest Festival With This Mixtape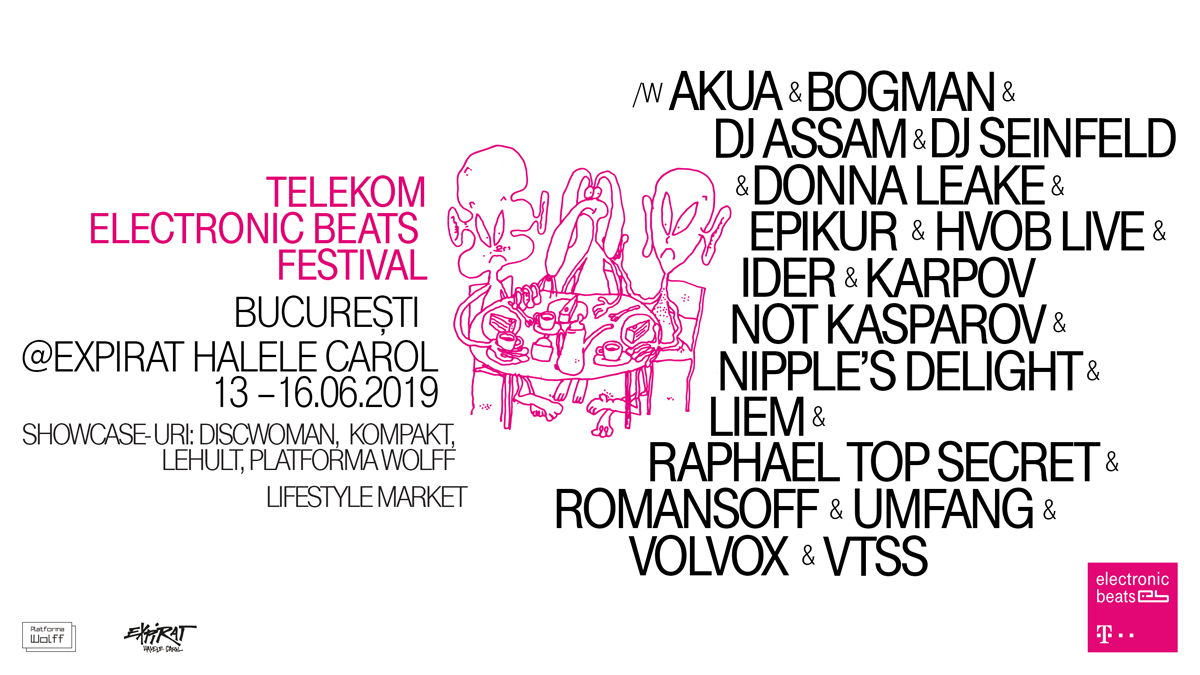 11 tracks to get you warmed up for our festival in Bucharest this June 13-16.
We're beyond excited to be throwing the next TEB Festival in Bucharest, Romania from Thursday, June 13 through 16. The event will be held at the Expirat club and features over 20 artists running the gamut from avant-pop to techno.
Among the talents gracing the stage and decks are HVOB, IDER and Bucharest's own Karpov not Kasparov.
That's alongside a plethora of DJ talent including a headline set from house phenomenon DJ Seinfeld, the menacing industrial techno sound of Polish sensation VTSS, as well as showcases from Hamburg house imprint Lehult and New York's "technofeminist" collective Discwoman.
But while those names should already be enough to get you booking your tickets, nothing speaks louder than sound. That's why we made the mixtape below to get you familiar with some of the grooves that you can expect to hear across all three days this Romanian summer.