Music
Listen To New Episodes Of Our TEB Podcast Featuring Chilly Gonzales And Katja Ruge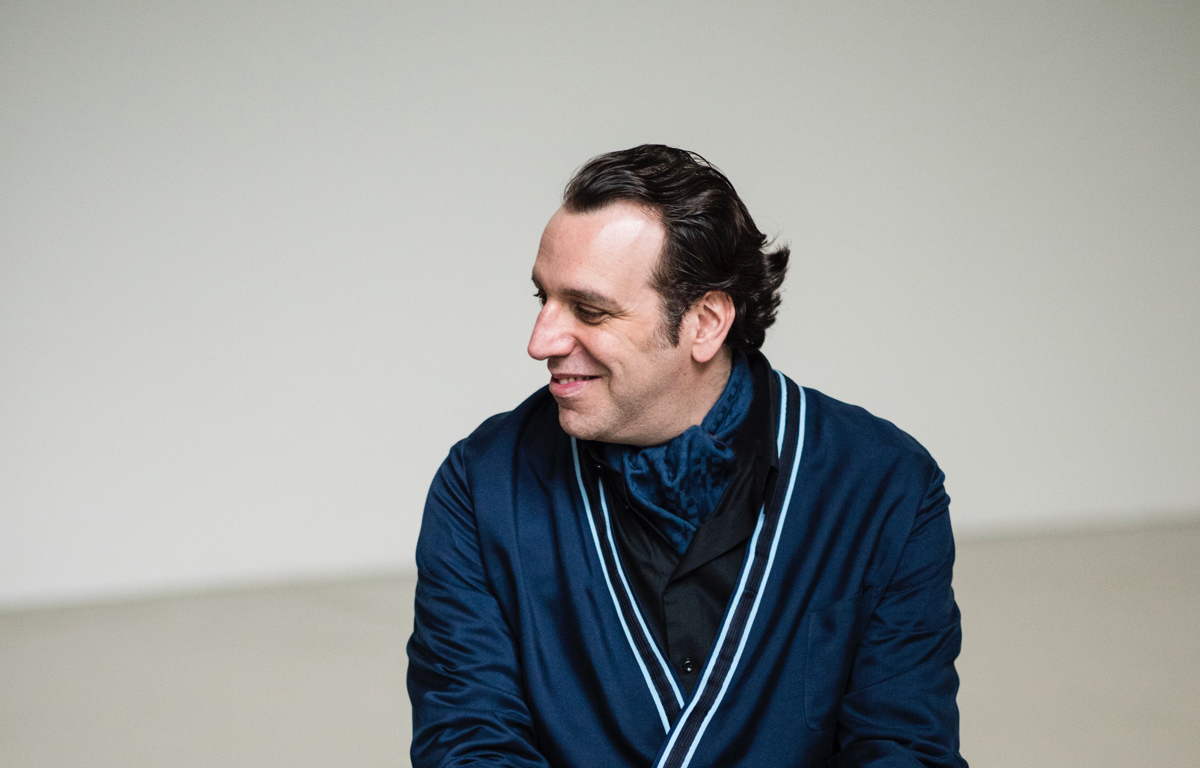 The new season of our podcast is finally here!
We're proud to announce that our Telekom Electronic Beats Podcast is back, and to kick off the new season, we have two new episodes.
The first one features Canadian piano mastermind Chilly Gonzales (watch a bit of his recent Cologne performance below) and the second features Hamburg-based photographer, DJ and music producer Katja Ruge.
By loading the content from Mixcloud, you agree to Mixcloud's privacy policy.
Learn more
By loading the content from Mixcloud, you agree to Mixcloud's privacy policy.
Learn more
As always, you can listen to both of these episodes directly in the podcast (marked "listen") section of our website, and also on Spotify, SoundCloud, Apple Music, Mixcloud and Deezer.
Also, if you're a Chilly Gonzales fan, check out our video of his recent performance in Cologne.