Feed/Tech
Technics Is Going To Release "The Most Premium Turntable Ever"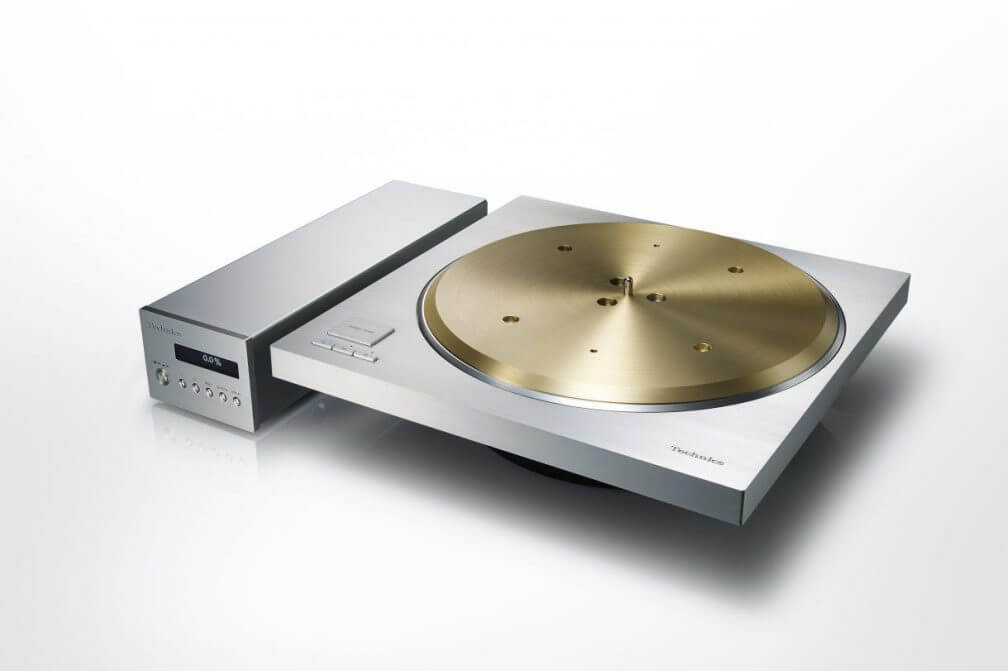 If you just dropped €3,499 on the Technics SL-1200G, you might want to look away now.
Just when you thought that the arms race for audiophilic perfection couldn't go any further (or get any more absurd, depending on how you look at it), Technics has announced an updated reissue to the "most premium turntable ever."
The revered turntable company has begun working on a modern update to their 1981 SP-10 turntable, the first direct-drive turntable of its kind for professionals. In its new guise as the Reference Class SP-10R, the turntable claims to boast the best rotational stability of any turntable in the world thanks to its seven kilogram brass, rubber and aluminum platter. Among the other technical specifications that the new product boasts is a two-sided rotor drive system flanked by stator coils on both sides. The power supply for the turntable is actually disconnected from the platter, allowing for extra noise, vibration reduction and, allegedly, the best signal-to-noise ratio of any other turntable in the world.
This all makes for a serious update, even by the lofty standards of the SL-1200G which was itself marketed as the audiophile's new best friend. Technics seems to be confident that the insatiable thirst for "the ultimate sound" will continue given that the 1200G sold-out pretty much immediately—despite its €3,499 price tag.
Watch this space for more details as they emerge. In the meantime, check out a first video introduction to the rather naked-looking 7 kg platter below.
Read more: Learn about how Technics became the world's most iconic turntable