Feed/Culture
Calling All Can Fans: A New Book About The World's Top Krautrock Band Is Coming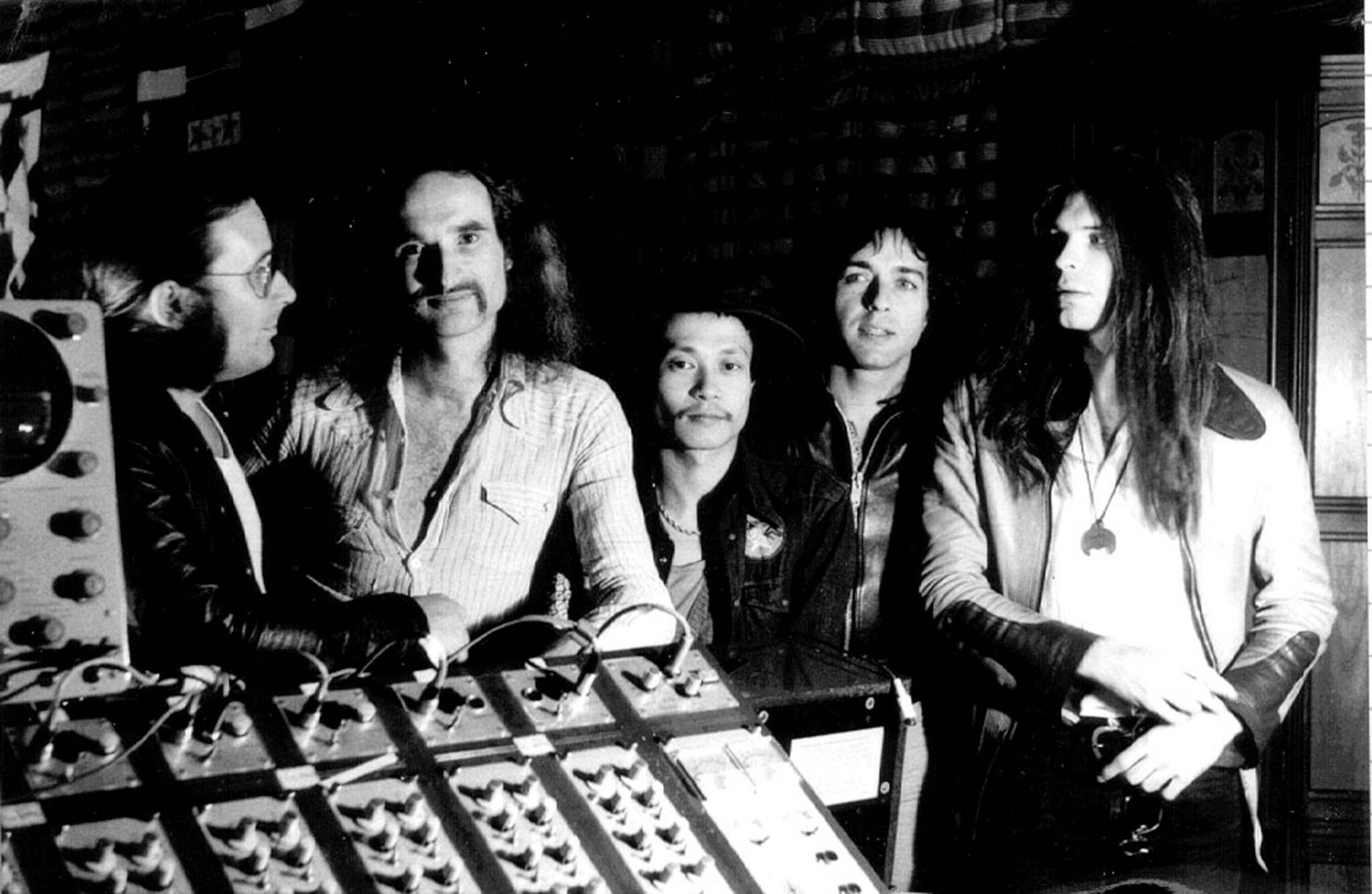 Co-written by founding member Irmin Schmidt, the two-part book features extensive interviews and photographs.
Last year, music lost two of its most important musical figures: Jaki Liebezeit and Holger Czukay. The fact that they both belonged to the same band, Can, goes a long way in explaining just how phenomenal the German group was. Fusing Stockhausen-inspired avant-garde sensibilities with a keen awareness of the currents in jazz and rock music, the band was a musical whirlwind of inspirations and incredible musicianship.
Now the musical life of this seminal group has been captured in a new, authoritative book. All Gates Open is a two-part release featuring unreleased photography and artwork. The first part is a biography of the band written by Rob Young and featuring extensive interviews with bandmates, colleagues and former members. The second part takes a "collage" format of interviews with those the band inspired, including the late-Mark E. Smith and famed German director Wim Wenders.
The book will be released May 5 in a standard and limited edition version. Listen to Can's "Future Days" below.
Read more: Minimalist pioneer Tony Conrad speaks to krautrock band Faust