Music
Textasy's New "TEXIJUANA MIXXX" Is 30 Minutes Of High-Speed Electro Mayhem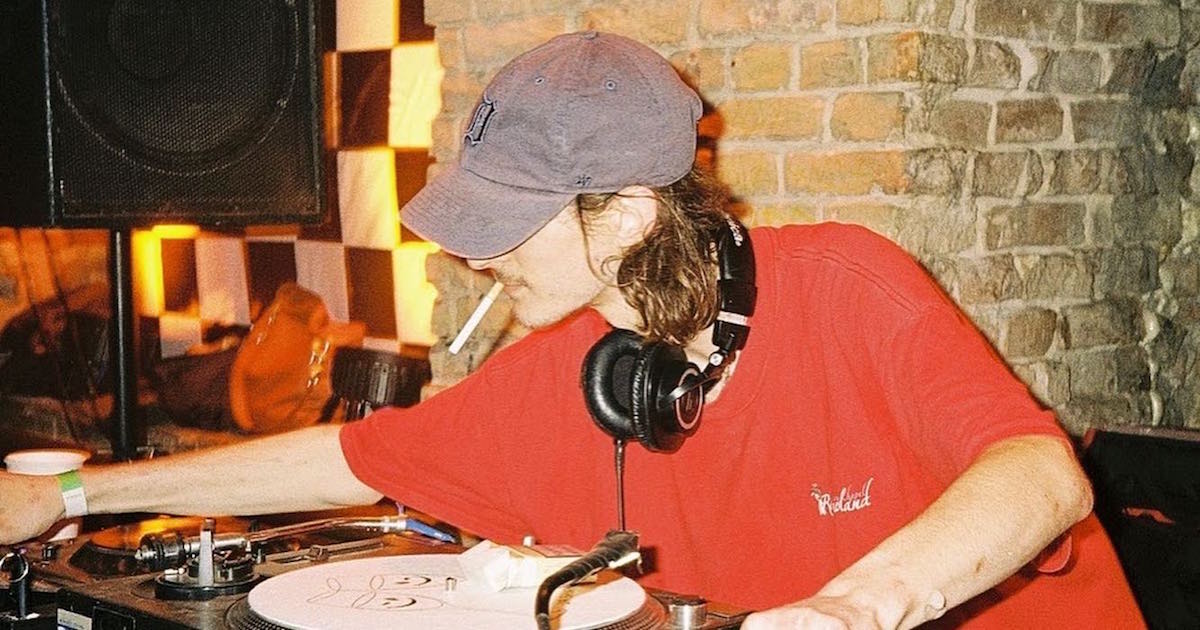 Textasy is a Berlin-based producer known for spinning sets filled with ghettotech, bass and electro sounds.
If you like your mixes fast and dirty, there are few DJs out there who can deliver like Textasy. Originally from Dallas but now based in Berlin, his sets offer a distinctly American approach to dance music in the way they effortlessly weave ghettotech, hardcore, electro, Miami bass and other high-speed regional sounds into one intense cohesive whole.
By loading the content from Soundcloud, you agree to Soundcloud's privacy policy.
Learn more
We've regularly featured other mixes on his label, FTP, and now we have a new one from Textasy himself called the "TEXIJUANA MIXXX". Listen to it above.