Music
All You Need Is Your Browser To Enter This Exclusive Online Nightclub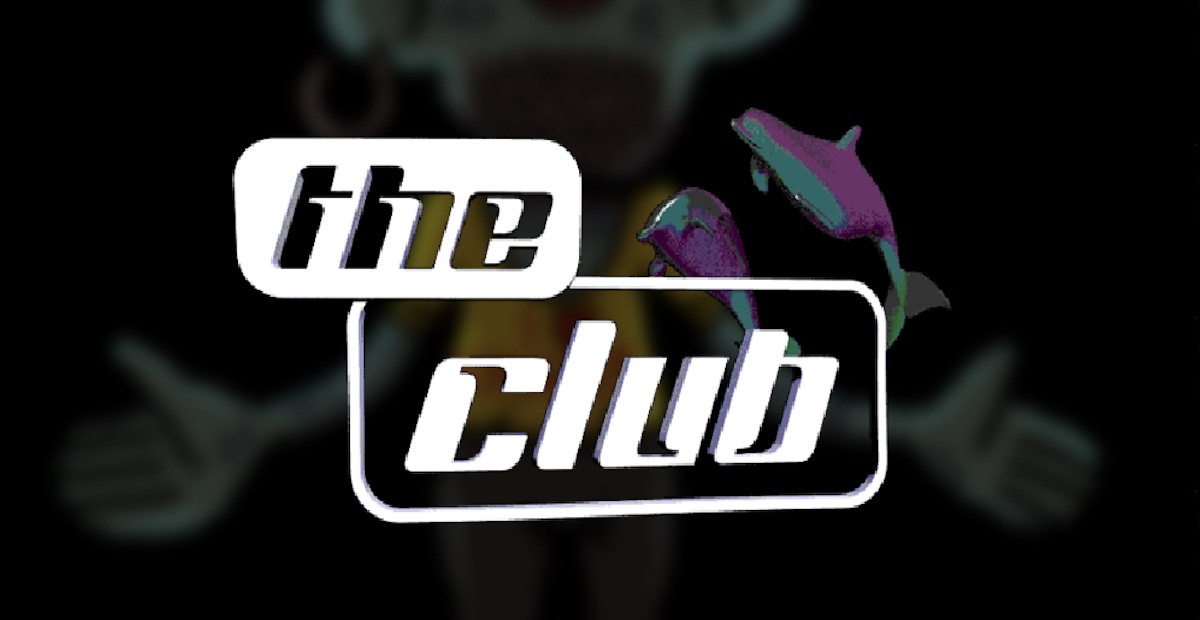 The Club is an MMORPG-like virtual nightclub that you can access with your browser.
Living in Berlin, it's not uncommon for parties to extend past the 24-hour mark. In fact, over the past few years, we've covered some events that have reached 60 hours and more. But what if we told you that there's a club out there running a party that has no end?
"The Club" is a new virtual club that you can access in your browser. Created in the vein of an early MMORPG or VRML project from the golden Internet 1.0 days, it offers a surprisingly full-featured clubbing experience. Change your avatar in the club's bathroom, check out the outside smoking area and, if you have it in you, level your character up to explore what's beyond the "18+" area.
The Club was created by a "cool person" called BARTLEBY, who is also The Club's owner, and Crows Crows Crows, a Berlin-based studio that makes experimental video games.