Music
Berlin Party SYNOID's 3-Year Anniversary Will Be A 60-Hour Techno Rave At Griessmuehle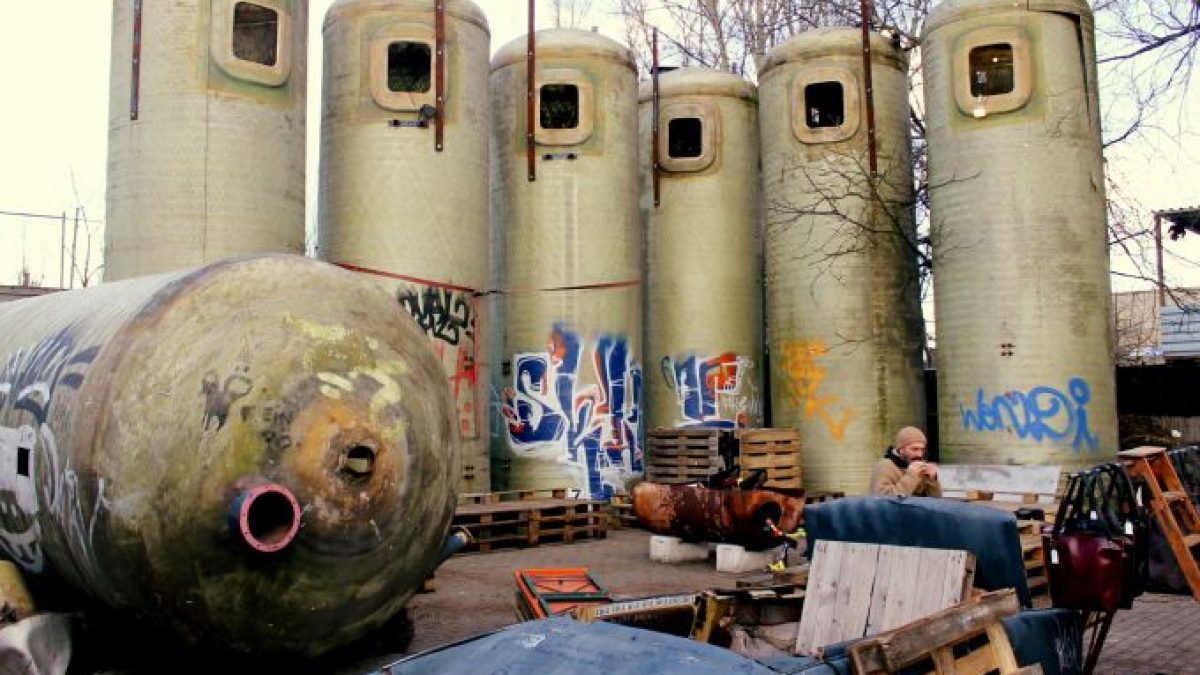 The party starts at 11:59pm on Friday, February 8. How long will you last?
In Berlin's relentlessly competitive atmosphere, techno parties come and go with the turn of the seasons. Only the strong—and the most unique—survive.
That's why we're excited to announce that SYNOID, the seminal bacchanalian techno party from Acierate and Tham, will celebrate its third anniversary this Friday. To commemorate the milestone, they're hosting an absolutely massive lineup at Griessmuehle this weekend.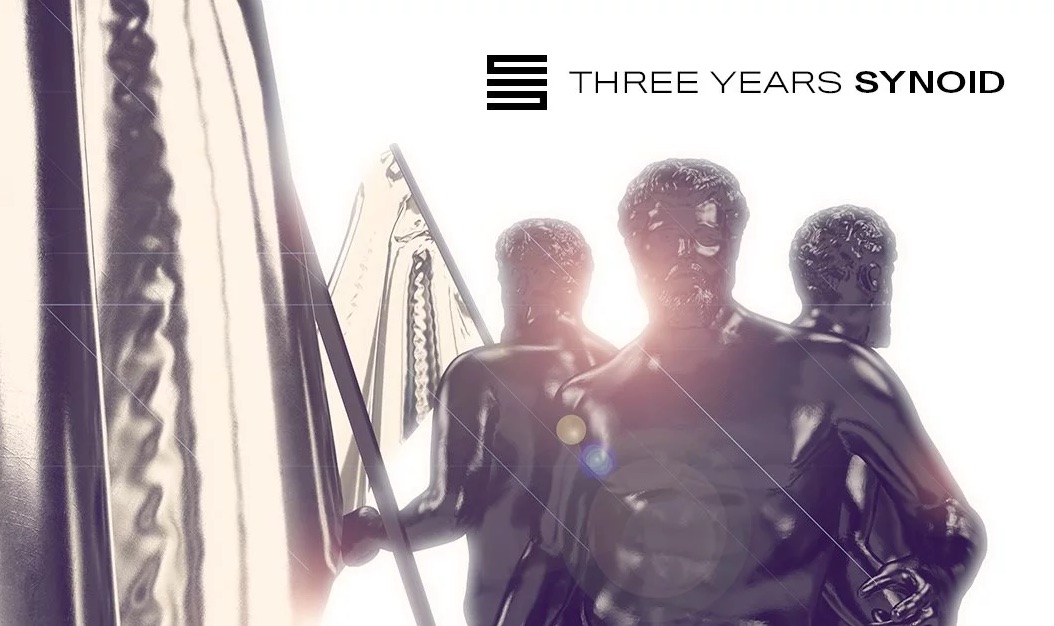 SYNOID was founded on the ancient Greek Dionysian philosophy that music and dancing can induce a "trance-like state", break inhibitions and allow one to "return to a pure and natural state".
Since their first party, SYNOID has become a defining figure in the Berlin techno underground, known for throwing extra-long weekenders and pushing techno's most uncompromising strains.
Check out the lineup below. RSVP to the event here. We'll see you there this weekend!
Upstairs:
Perc (perc trax)
I Hate Models (rave or die, arts)
SNTS (hybrid) (sacred court)
Remco Beekwilder (monnom black)
Sid & Eddy // Schwefelgelb (aufnahme+wiedergabe)
Under Black Helmet & Mørbeck (mord, code is law)
Newa (klockworks)
Inhalt der Nacht & Echoes Of October (live) (griessmuehle, lebendig)
Domenico Crisci (jealous god, voitax)
Olivia Mendez (unbroken, particules)
Acierate (synoid, griessmuehle)
Tham (synoid, lebendig, griessmuehle)
Downstairs_fr:
Olivia & Charlie (radar, unsound, szum)
Ninette (absolut techno, laut klub)
Christian Zah (wach & wütend, tag x)
Garden_sa:
Purita D. (killekill)
Manuela Mayoral (same bitches)
scheib (synoid)
Downstairs_sa:
Rorschack (closer)
DCMBR (closer)
Garden_su:
Tom (set in motion, paloma)
DJ Lachs (multisex)
Cope (multisex)