News
There's Another Techno Festival Happening At An Abandoned Berlin Bunker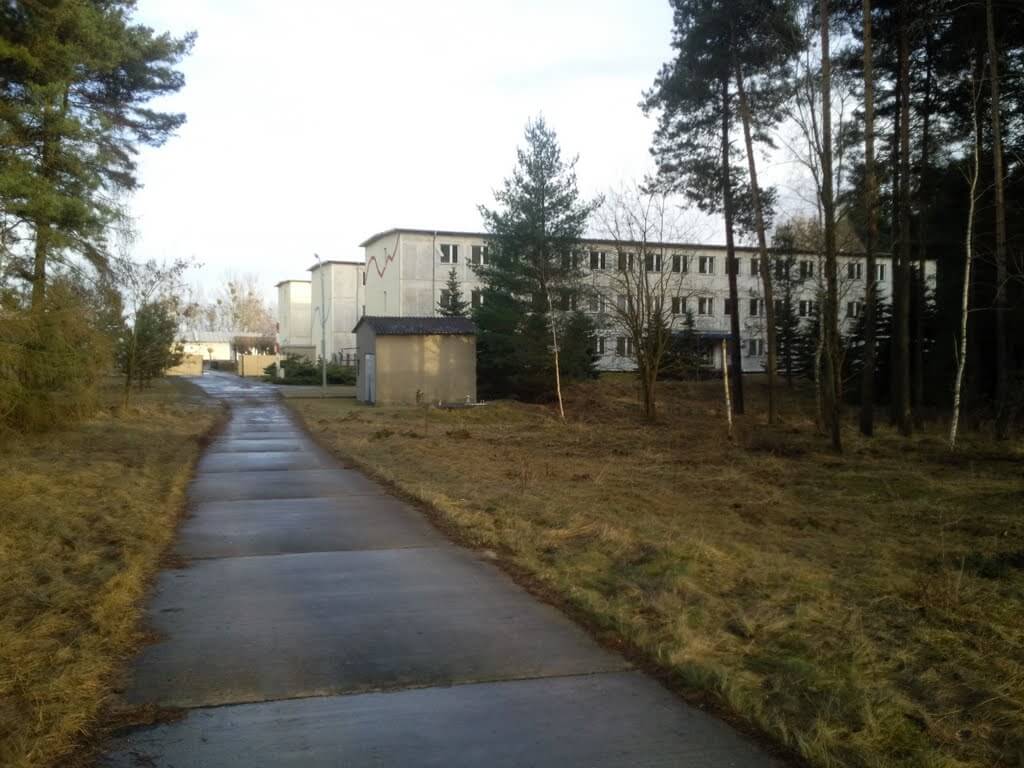 Her Damit will take place at an ex-military site on June 8, 9 and 10.
We recently announced that a new festival, 5001, will take place August 17-19 in a long-abandoned nuclear bunker north of Berlin. If one techno excursion in a deserted East German wartime setting isn't enough for you, we've got good news: there's another festival happening a few months before.
For its fourth edition, Her Damit will take over an ex-military outpost in Freudenberg, a densely wooded area just 50 kilometers outside of Berlin. The event will bring together house and techno from all over the world and will feature acts that include DJ Boring, Freddy K, Shed and Electronic Beats Clubnights veterans Candy Pollard and Roi Perez. The festival will take place on June 8, 9 and 10 and will even have camping accommodations for those looking to completely immerse themselves in the musical experience. Find out more information and buy tickets here.
Image via FAZE Mag.
Read more: The 10 best clubs in Germany that aren't in Berlin