Tech
This Video Will Teach You How To Be A Modular Synth Pro In 30 Minutes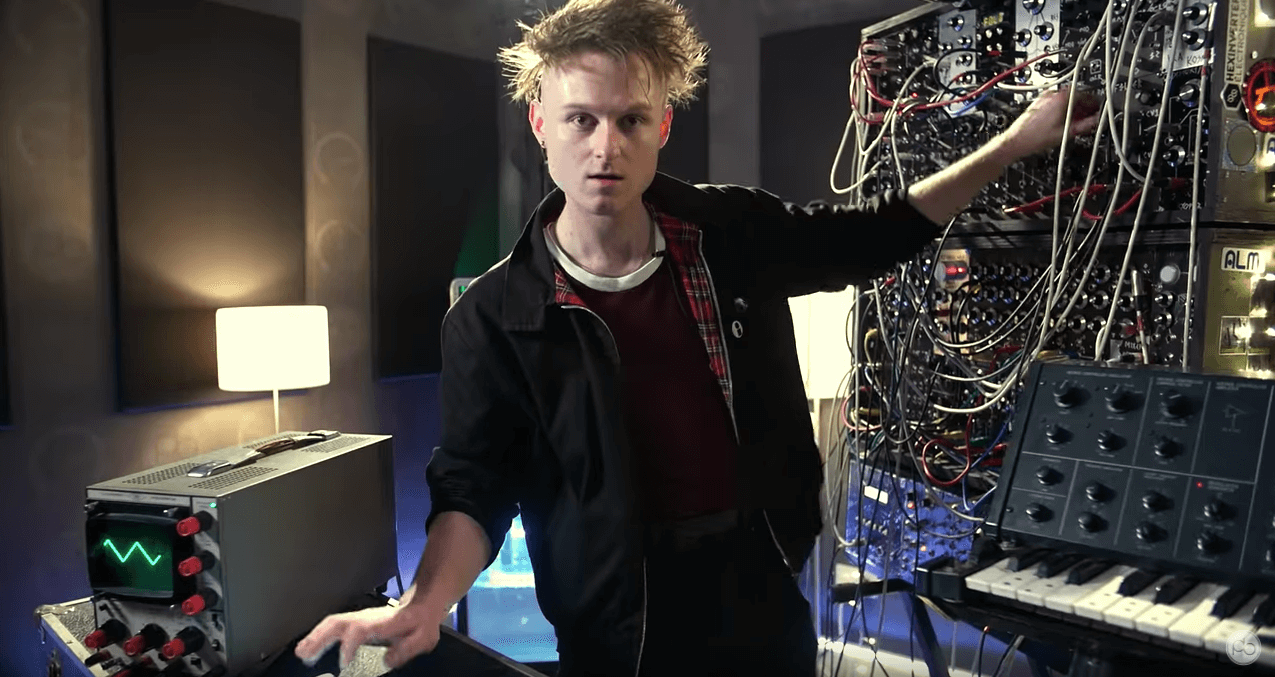 Get schooled in modular synthesis from one of the industry's mad professors.
Over the last few years, the old-school analog circuitry of modular synthesis has enjoyed a major revival. No longer exclusively the domain of avant-garde experimenters, modular synths have snuck into the production setups of some of techno's most prestigious producers and have even birthed their own trade fair.
There's never been a better time, then, to get familiar with the art of the modular. And while the huge looming racks of blinking lights and tangled cables may look imposing, the principles of modular synthesis are hardly a dark, obscure art.
In fact, when Look Mum No Computer—of Synth Bike and Modular Christmas Tree—is teaching you, you get the sense that anything is possible. In this Point Blank video masterclass the prodigious young synth producer and musician goes back to basics. Using his own homemade synth rack, he talks through oscillators, filters, resonance and other modulation effects in the kind of down-to-earth manner that will make you realize that behind the terminology, there is a wonderful physicality and intuitive nature to the modular that anyone can learn. Check it out in full below.
Read more: Explore the art of synthesis on the massive modular wall