Music
Watch A Trailer For The New Netflix Show Scored By Brian Eno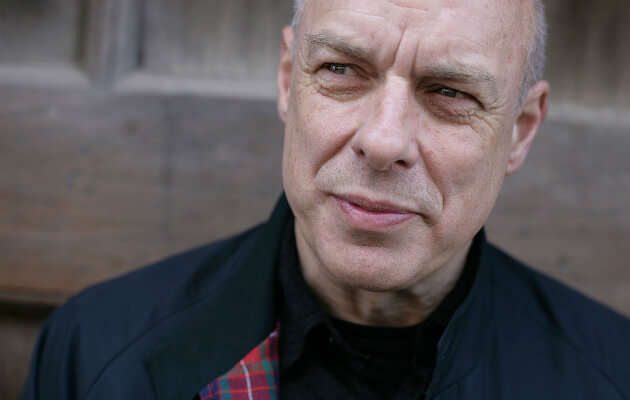 'Top Boy', which will premiere this fall, is a reboot from the rapper Drake.
Netflix has just announced a new original series, Top Boy, which originally aired on Channel 4 in the UK from 2011 to 2013. While there are already a number of crime shows on the streaming site, this one will offer something different: a cinematic new score composed by ambient pioneer Brian Eno. The producer will be joined by Michael Asante in creating the soundtrack to the show, which will star UK artist Little Simz and the rapper Dave.
The trailer provides a sneak peak into the plot, which follows fictitious street gangs in Hackney's housing projects in East London. Watch it in full above.