Music
The Underground Artists Every Techno Novice Should Know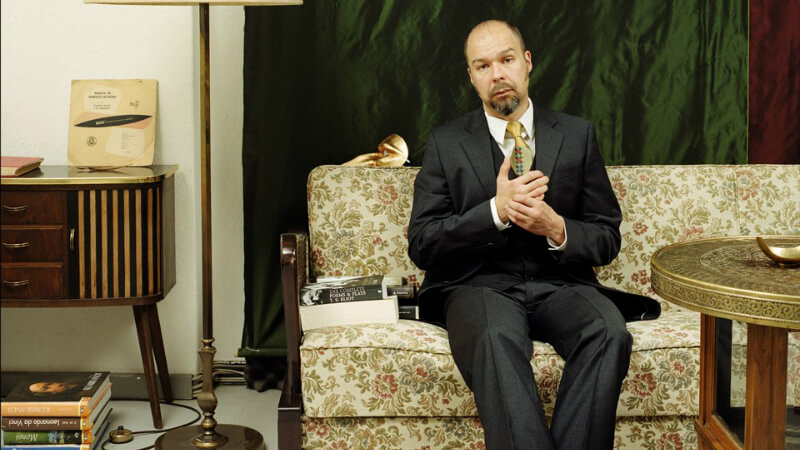 This Reddit thread compiles a list of the lesser-known producers and DJs essential for the techno neophyte.
Those just diving into the vast world of techno know that its dizzying array of labels and artists can be daunting. Aside from the more obvious cadre of artists at the helm of the genre—like Ben Klock, Jeff Mills and Shed—there's a rich and varied world of underground music that's living below the surface.
The Reddit user yungBreakfast expressed that "there's such an overwhelming amount of history, styles and artists" that they didn't know where to start. The internet responded with the artists and labels essential for the fledgling techno head, including Drexciya, Mika Vainio (pictured above) and Acronym. Do you have any artists to add to the conversation? Check out the thread here. Below, go behind the scenes with EB.tv and Richie Hawtin, another seminal producer whose name, unsurprisingly, appears on the forum.
Read more: This rare playlist reveals what Ben Klock was spinning in 2007