Music
Listen To Varg's Break-Heavy Jungle Remix Of Aïsha Devi's "I'm Not Always Where My Body Is"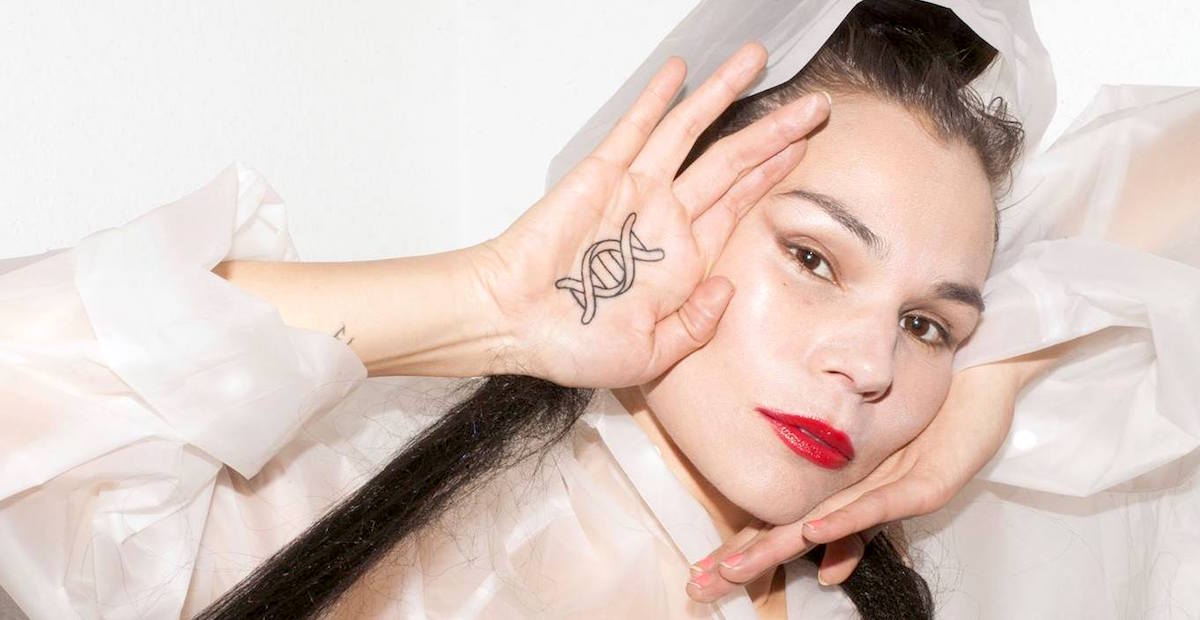 The remix is from 'S.L.F. Versions' a forthcoming EP featuring reworks by Varg, 33EMYBW, Gabber Modus Operandi and Equiknoxx.
It's fair to say that Aïsha Devi can be a somewhat polarizing figure among listeners. Critics love her releases, most of which sound like mind-altering broadcasts from some extra-dimensional angelic being, but this particular critic has also heard her work described by some casuals as "unlistenable and creepy screeching."
Whether that's accurate or not is probably down taste, but no matter where you stand, you're sure to enjoy Varg's new remix of "I'm Not Always Where My Body Is". It uses the forward-thinking Swiss-born Nepalese-Tibetan producer's original as a basis for a propulsive jungle cut that bangs with the best of them.
By loading the content from Soundcloud, you agree to Soundcloud's privacy policy.
Learn more
By loading the content from Soundcloud, you agree to Soundcloud's privacy policy.
Learn more
The remix is off a forthcoming remix EP called 'S.L.F. Versions' which will also feature remixes by TEB favorites Gabber Modus Operandi, Equiknoxx and 33EMYBW (who has a track on the latest edition of our "Monthly Mixtape" playlist ).
Pre-order your copy of the record on Bandcamp.