Music
Listen To Our Playlist Of The 35 Best New Tracks Released In September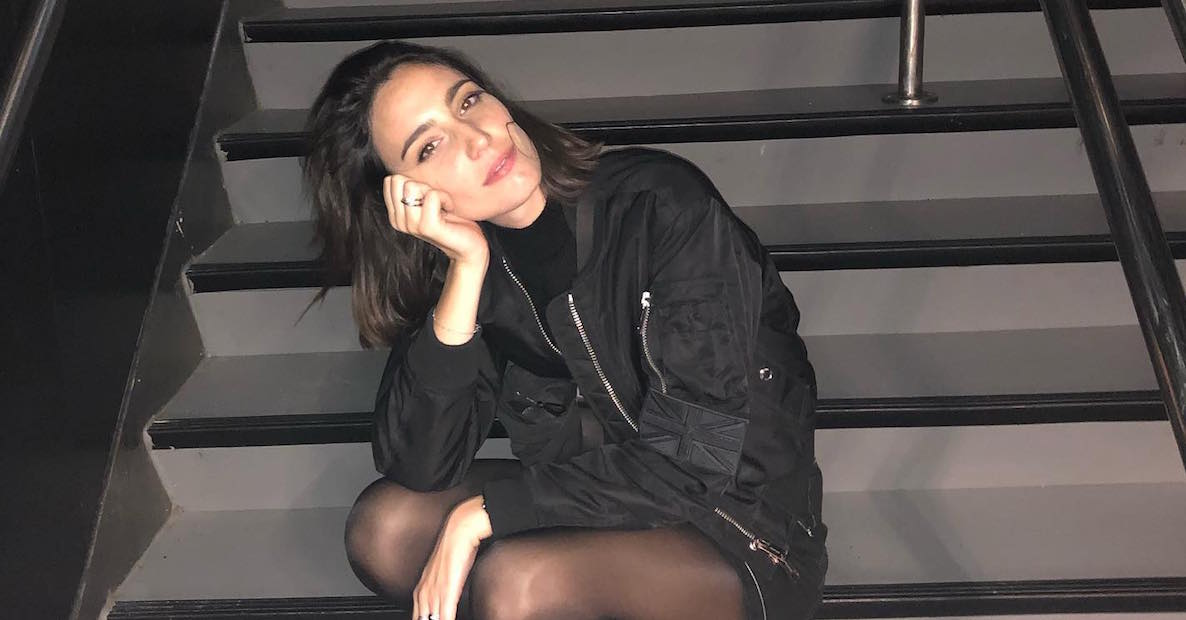 Discover a fresh selection of cutting-edge sounds curated by the Telekom Electronic Beats editorial team in Berlin
You don't need to work in electronic dance music media to notice that there's a certain pattern to the way that music is released. For those of us who make a living writing about this stuff, September is usually the month where things pick up after the long festival-induced summer lull.
This year offered no exception to that general rule—there was so much good music released that we decided to expand the latest edition of our ongoing Telekom Electronic Beats "Monthly Mixtape" playlist to 35 tracks! No matter whether you like techno, pop, hip-hop or unclassifiable experimental music, we've got you covered with heavy-hitting releases by the likes of Amelie Lens (pictured above), Nathan Micay, FKA Twigs, DjRUM and more. Listen to it below, and be sure to add it to your library if you like it!
The Telekom Electronic Beats "Monthly Mixtape" is a carefully curated selection of tracks picked by the various members of our editorial team in Berlin. It reflects the diversity of taste that can be found not only in our office, but also in the entire Telekom Electronic Beats program.