Music
A Fire Has Seriously Damaged Club Der Visionaere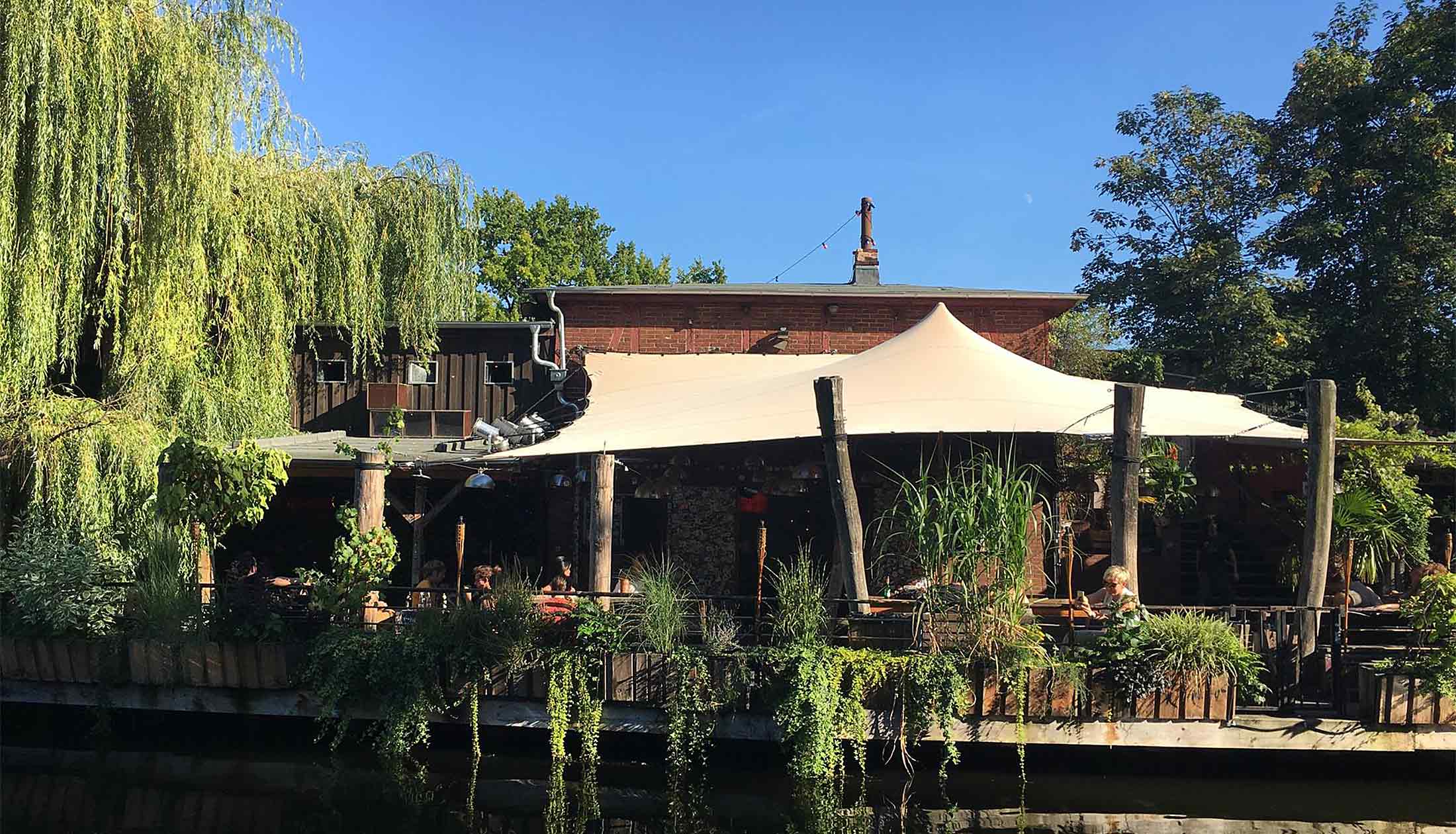 It's been a bad year for clubs in Berlin, and this morning it just got a little worse. Club der Visionäre, one of the city's most famous venues, was seriously damaged by a fire that broke out early this morning. The local fire authorities are reporting three injuries but thankfully no fatalities.
Though it's still unclear what will happen, to lose Club der Visionäre, even for a little while, would be a significant blow to the city's club scene. The relaxed canal-side bar serves as a kind of home base for Berlin's thriving minimal tech-house community. It's the kind of place where you can go at any time of the day during the week and be assured of interesting music, delicious pizza and a comfortable atmosphere.
More information (in German) can be found via Der  Tagesspiegel.
UPDATE: An earlier version of this story said that the club was "completely destroyed". It now seems as though some of the club was spared from the damage. The club has issued an official statement here.