Music
Listen To Two Noisy New Demonic Techno Tracks By Brutaz Resident VTSS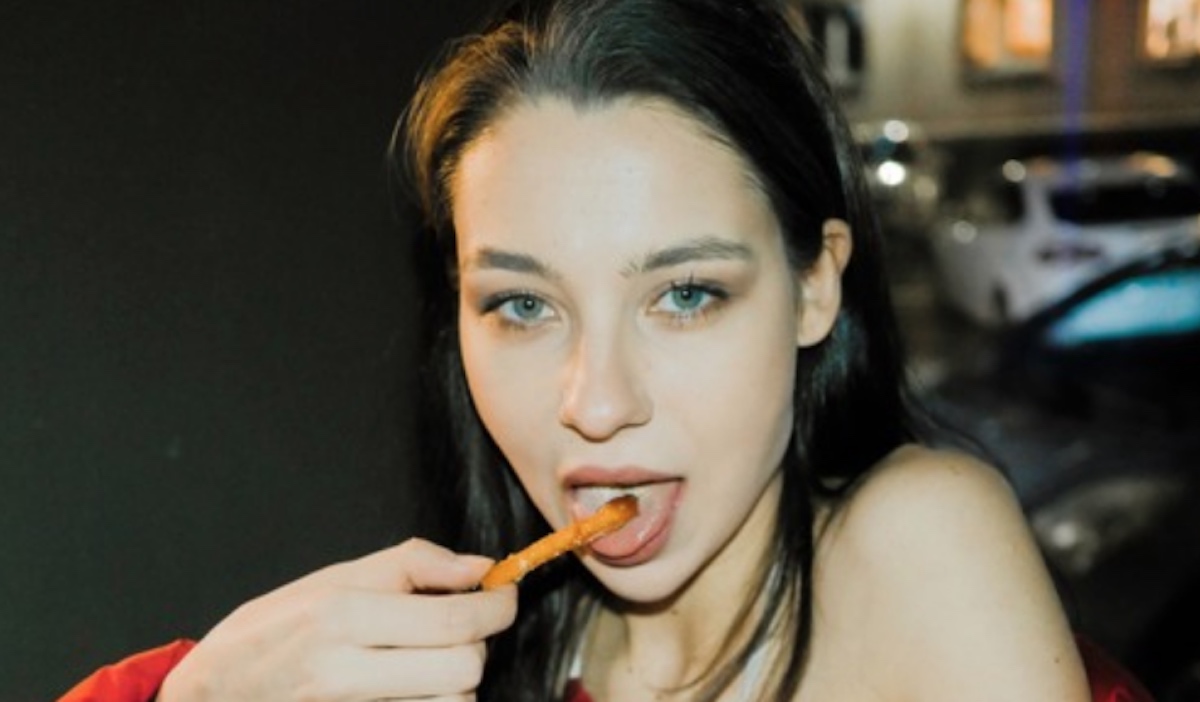 The Polish producer just released a crushing new EP for Berlin-based imprint Haven.
It's only February, and it's already looking like VTSS will be one of the year's standout artists. Her mix for Discwoman was one of the most brutal and intense we've experienced in 2019, and now the Polish producer and resident of the legendary Brutaz parties has released one of the year's first stand-out EPs.
Self Control, the fifth release from the Auckland-founded, Berlin-based imprint Haven, sees VTSS channelling the energy of peak-time mania. A2 track "I Don't Think It's Better" grips ears immediately, matching a bouncy industrial beat with a snaking synth line that is equal parts raw and ecstatic.
By loading the content from Soundcloud, you agree to Soundcloud's privacy policy.
Learn more
On "Nicetry", VTSS swaps techno for an electro backbone. Trademark menacing synth ambience cuts trough the tight drum programming, interlocking over the course of the track to create a full-on sonic assault on the senses.
By loading the content from Bandcamp, you agree to Bandcamp's privacy policy.
Learn more
Listen to both tracks above. Pre-order the record from the Haven Bandcamp here.