Music
Watch Dekmantel's New Mini-Documentary About Seminal Dutch Techno Label Djax Records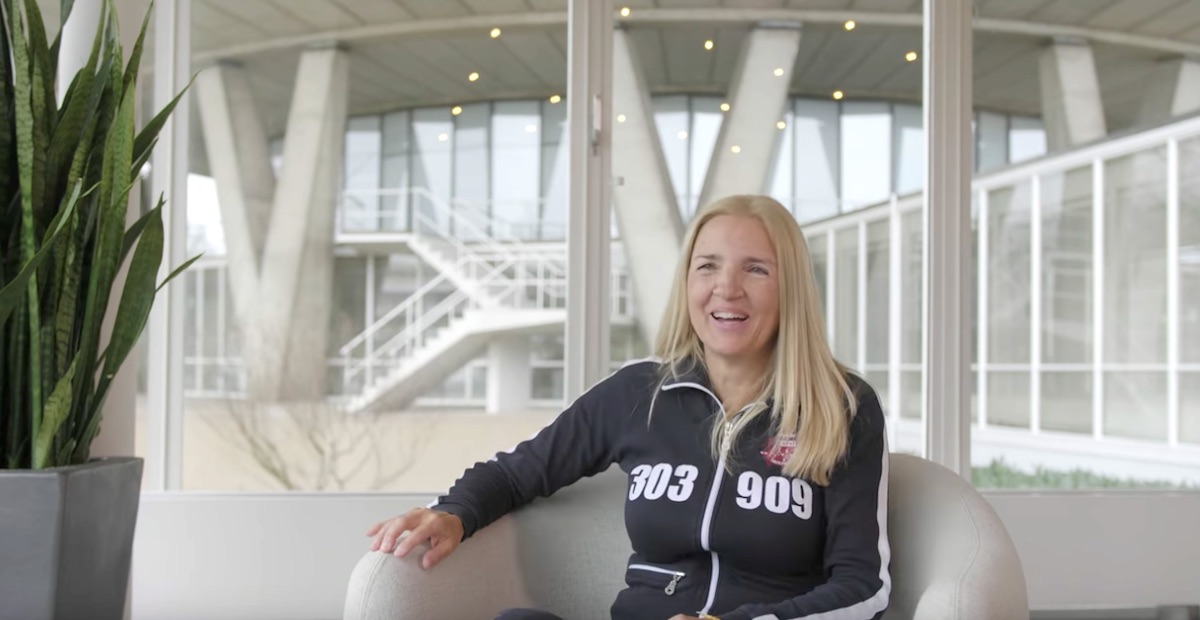 The Amsterdam-based crew travels to Eindhoven to tell the legendary label's story.
Eindhoven-based Djax Records, and especially its house and techno offshoot Djax-Up-Beats, is arguably one of the most influential labels to come out of the Netherlands. Over the past few years, a lot of Djax-Up classics as well as previously slept on gems from the label have returned into the crates of a A-list DJs like Ben Klock, Nina Kraviz and many more.
It was only a matter of time until some of Djax-Up's back-catalog, most notably the early to mid-90s stuff, would be compiled and reissued. Earlier this year, Amsterdam-based crew Dekmantel stepped up and released Djax Re-Up Volume 1, the first in a series of compilations to celebrate the label's legacy, which also coincided with Djax Records' 30th anniversary.
Now Dekmantel has released a mini-documentary about Djax and Djax-Up Records on their new website. They went to Eindhoven and spoke to Miss Djax (a.k.a. Saskia Slegers), Stefan Robbers (a.k.a. Terrace) and Random XS about the label's storied history and its strong ties to Chicago. Watch it above.