Music
Watch Tyler The Creator Perform His Captivating New Album 'IGOR'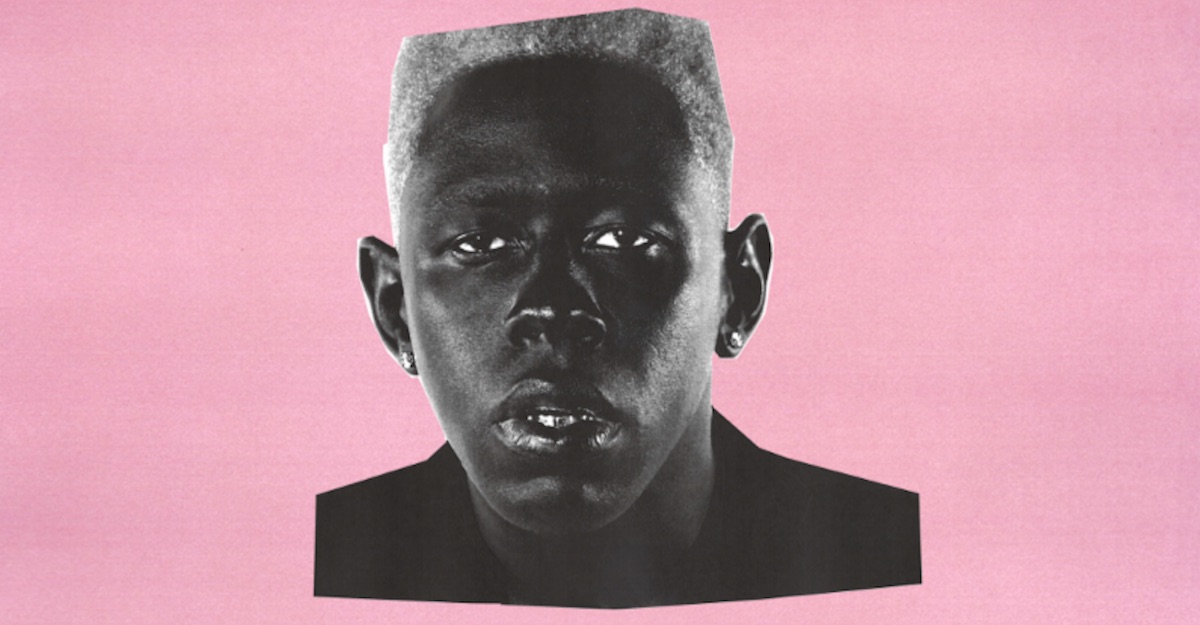 Apple Music was there to capture a live performance of "IGOR" in its entirety.
Tyler, The Creator has surely to be one of the most fascinating figures in music.
It seems with every new release, the musical phenomenon finds a way to reinvent himself and, at the same time, find new dimensions of psychological introspection and expression in his music.
His sixth full-length, IGOR, is the culmination of that long and meandering journey through personality, excess and iconoclasm; capturing the ex-Odd Future mainstay in his exposed and fragile maturity.
https://www.youtube.com/watch?v=DiHa1ZbU4CE
Now, Tyler has transformed the album into a live performance, and Apple Music were there to capture it in its intimate details. Running through the 12-track album in sequence, it reveals a new dimension to the recorded music and captures Tyler at his best.