Music
Âme Showcase Their Berlin Studio In This Video On EB.tv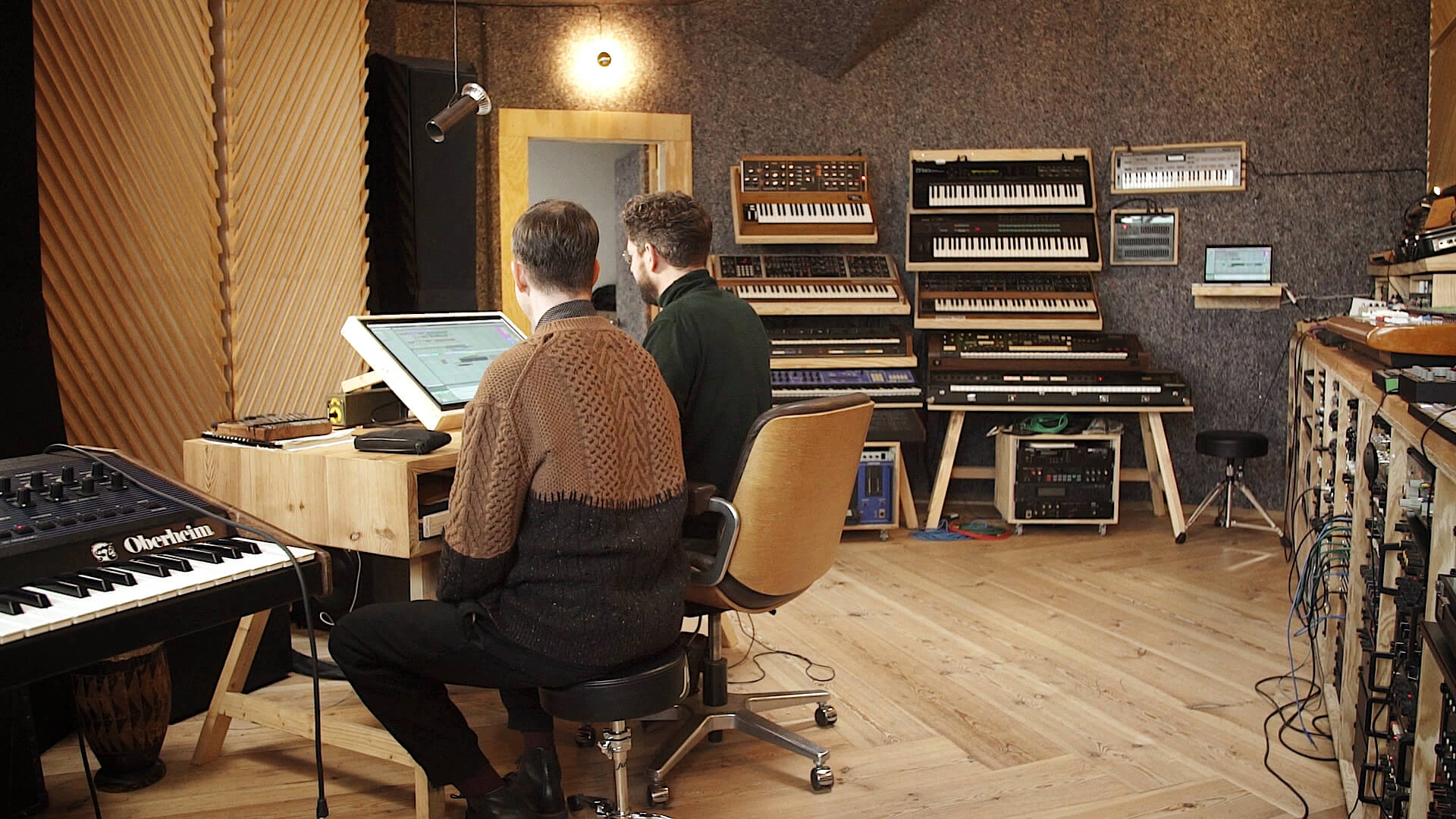 Dream House, the duo's debut album, will be released on June 1.
After years of releasing deeply emotive club-tuned singles, Berlin superduo Âme have finally announced that they will release their debut album. Titled Dream House, it's a record full of interesting collaborators, like Hans-Joachim Roedelius and Gudrun Gut, that's said to be made to be heard in a home listening environment.
It of course makes complete sense, then, that the latest episode of our ongoing Tech Talk video series would put the spotlight on Âme. We met the duo at their impressively synth-filled studio in Berlin to get the scoop on their creative process. There's a lot of ground to cover, but our favorite part has to do with the enduring versatility of the Roland SH-101.
To find out exactly what we mean, you'll just have to watch the video above. And if you like this episode, you can find a whole lot more just like it on our YouTube channel. This is a part of our ongoing Tech Talk series. Check out a playlist of all previous episodes below.
Like what you see? Check back every Tuesday for great new videos just like this. And if you speak German, be sure to subscribe to our podcast—episodes can be found here.
Read more: Go inside Innervision's Berlin record store with this feature from last year