Culture
Why Aren't More Polish Artists Booked In Germany?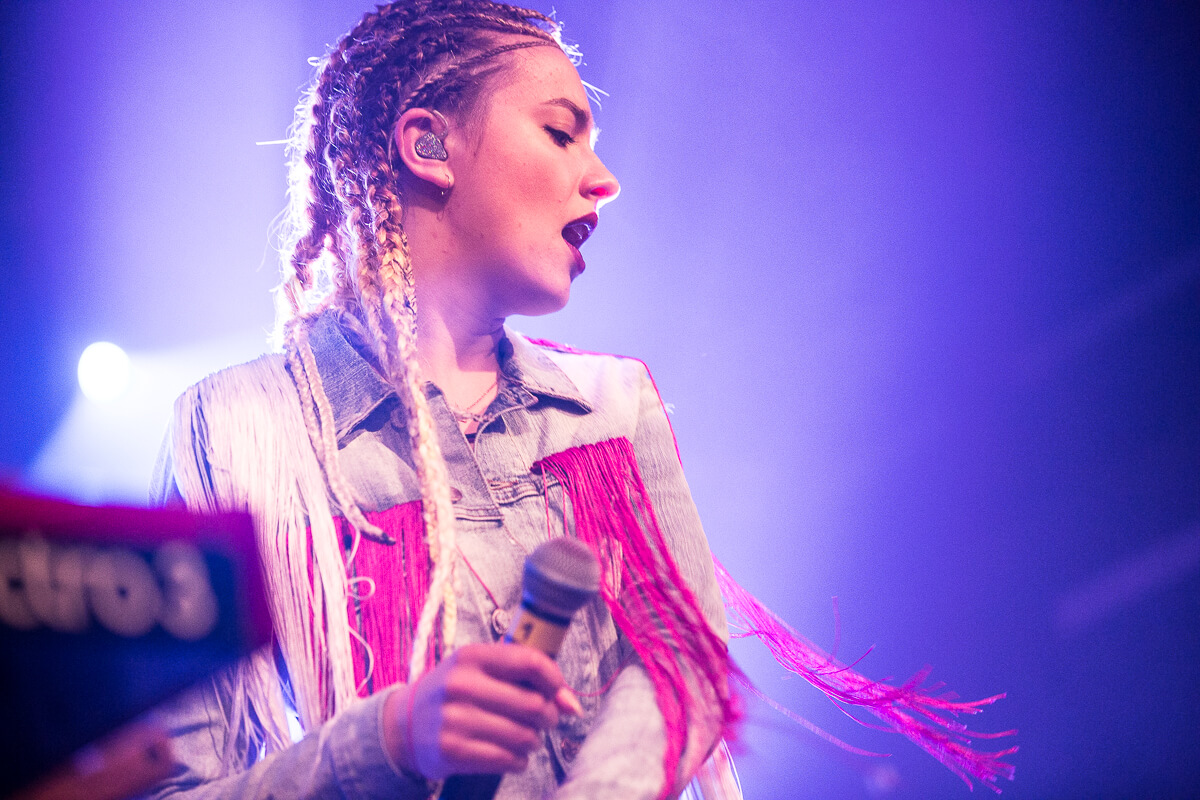 A Polish insider talks about the state of Warsaw's club scene and the hypocrisies of progressive social agendas that call for "more diversity" in the international dance music community.
Rrrkrta, the lead organizer behind Poland's travelling underground techno party series Brutaz, made a mix for CXEMA, a buzzed-about rave in Kiev. (Both parties made it onto our list of the most exciting parties in eastern Europe.) The set, which was recorded at the Warsaw venue K 55, is accompanied by a compelling interview from the selector himself, who sheds insight on the origins and future of the cult-popular party series and the state of Polish dance music in general—especially in relation to bigger international scenes.
Although Brutaz is pretty popular in Poland, with monthly nights in Kraków and Poznań as well as its home base in Warsaw, it has had more trouble establishing itself abroad—even in cities with more techno lovers. "We had a regular in OHM in Berlin but it's gone now," Rrrkrta explained to CXEMA. "Very few people are interested in actual support of Eastern Europe and underdeveloped scenes—economical equality is just not included in any concepts of inclusivity that are fashionable right now." He points out that over the past year, no Polish artists were booked to play at Berlin's bigger and more significant venues, despite the fact that the border with Poland is only about 100 kilometers away from the German capital.
But his vision of the state of things at home isn't a whole lot rosier—despite the fact that artsy films are romanticizing Warsaw's underground nightlife. "Bringing local acts is important because Warsaw was taken in hostage by tech house and big room techno mafia and no new acts are booked anymore, basically, in any of the clubs," Rrrkrta wrote. Nevertheless, Brutaz is pressing on with its vision of uniting experimental techno, international artists and the Polish underground in a party that harbors everyone and challenges those who threaten their safety.
Read the whole interview and listen to the mix here.
Read more: Techno tourism: 2017's must-visit rave destinations